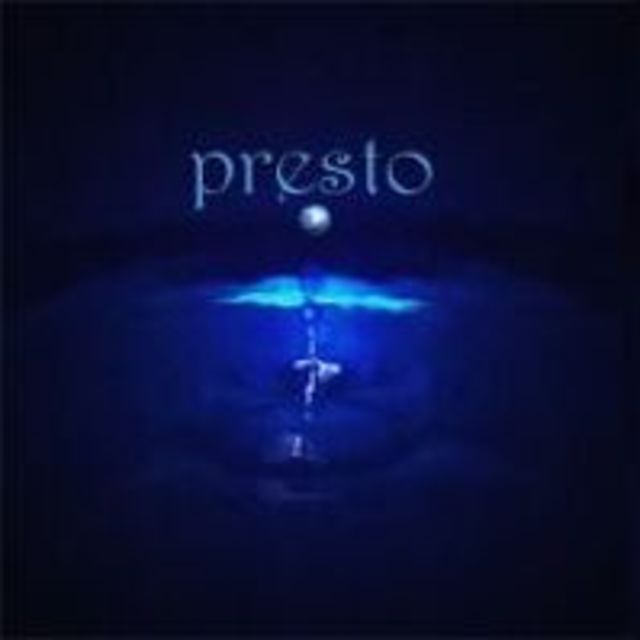 Friday again! I think I've hit the rock bottom in my quest for musical exotics.
This eighteenth edition of Musicellaneous features a totally unknown to general public endeavour of Japanese jazz musicians titled Presto.
There's as little as nothing on it on the Internet. And if there were, you wouldn't be able to find it given the band's name.