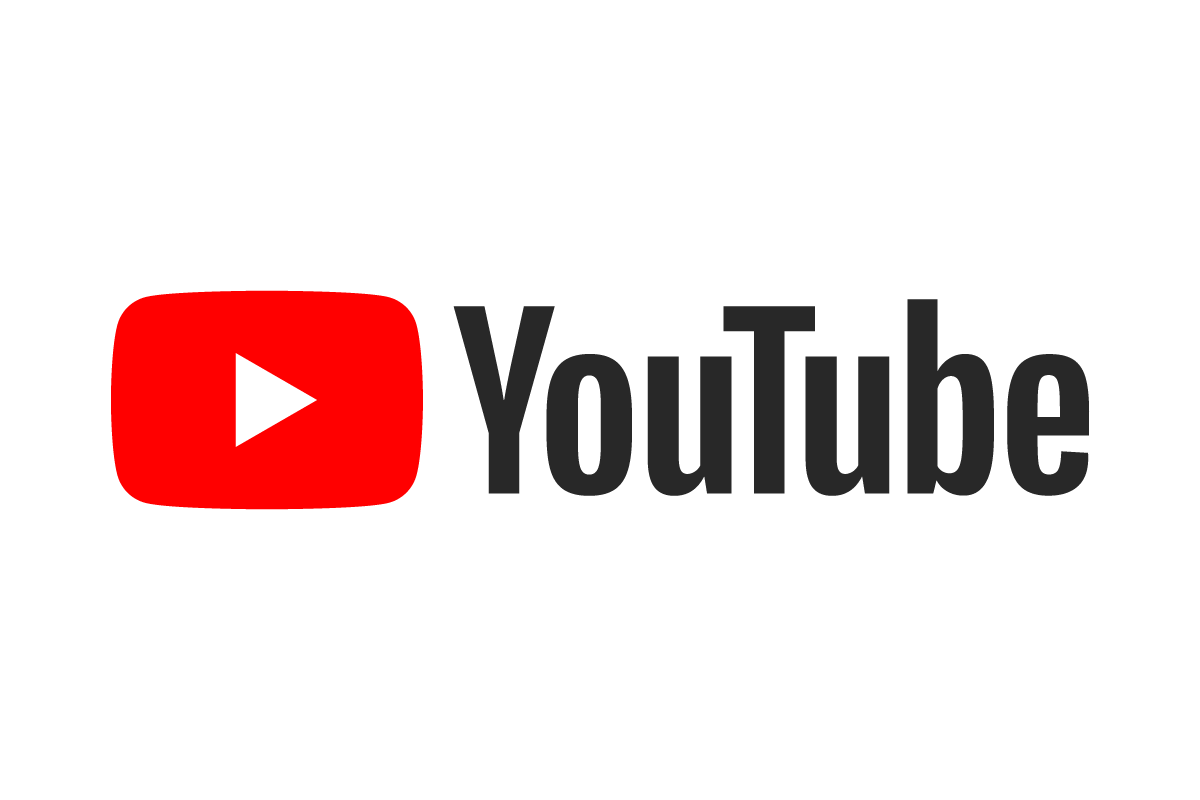 What's the easiest way to download a video file from YouTube, Vimeo etc. in Linux? And how do you extract its audio track as an MP3 file?
You can opt for one of numerous online video converters, but I personally prefer doing that from the command line using youtube-dl.
It supports video downloads from YouTube, Vimeo, BBC, CBS, and about 1100 more (even from YouPorn).