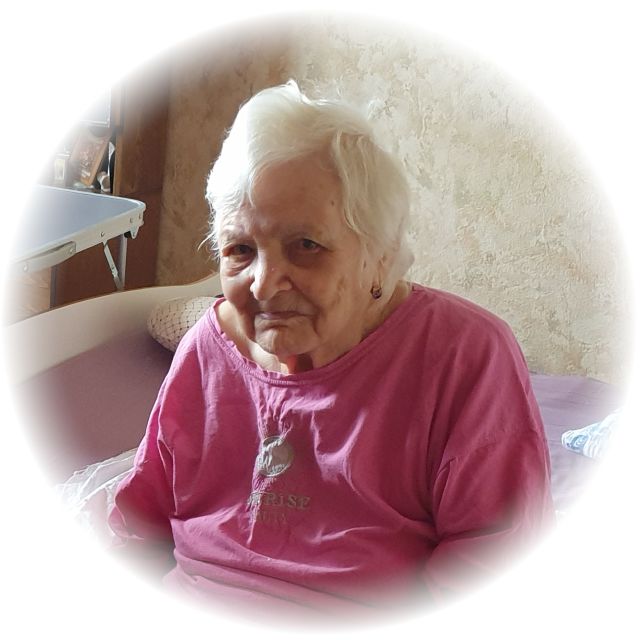 It's happened. That what everyone was so scared to bring up but nonetheless inevitable. You. Are. Gone.
There was nearly no joy left in your life in the last year and a half. Not after you lost your beloved husband and, unexpectedly, your eldest son.
You have never been outside since. Not that you wanted it anyway. You couldn't sleep, you lost weight, and you were suffering from pain in the leg you broke almost two years ago.