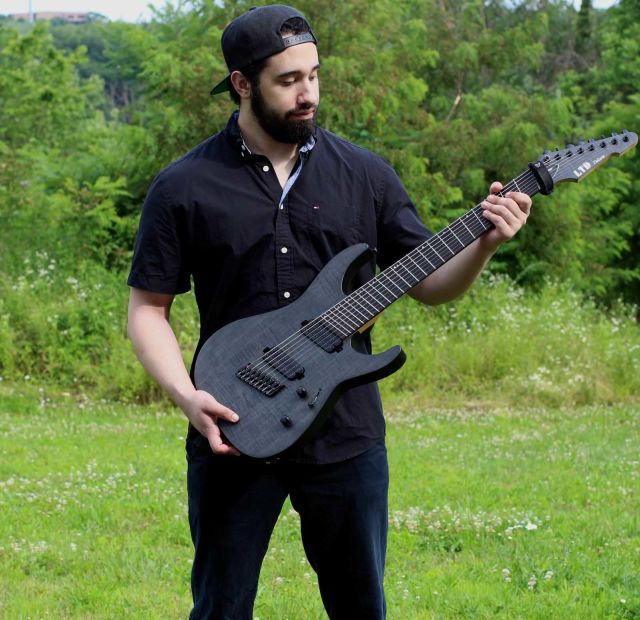 Photo by Ramon Gutierrez.
It's Friday again! This tenth edition of Musicellaneous features another unique project by a talented individual. I'm talking about the instrumental progressive metal band Andromida, which is in fact just one person: the American Ramon Gutierrez.
The band is unique because Ramon is "legally blind", which was discovered when he was as little as three years old.