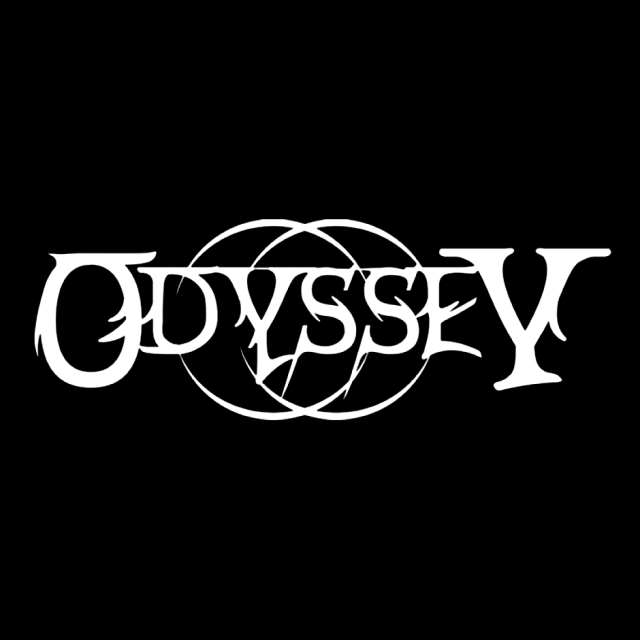 Picture by Vic Records.
Friday! This twenty-first edition of Musicellaneous presents a project called Odyssey. It was started a decade ago by one of my favourite prog musicians, the Swedish multi-instrumentalist Dan Swanö.
But we'll talk about Dan some other time. This series is meant to introduce you to lesser-known music, which Odyssey is a perfect example of.