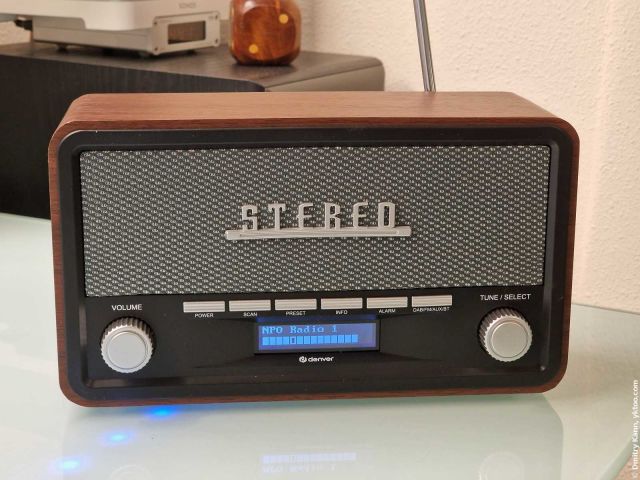 For the first time in my life I won a prize: a digital radio receiver Denver DAB-18.
That happened thanks to the Met het oog op morgen (which roughly translates as "With a view to tomorrow") podcast, which I've been listening to for about a decade now. It's double useful because you learn the news and improve your Dutch at the same time.
This nightly podcast is being made by the NPO and published around midnight, so I'd usually listen to it the next day.