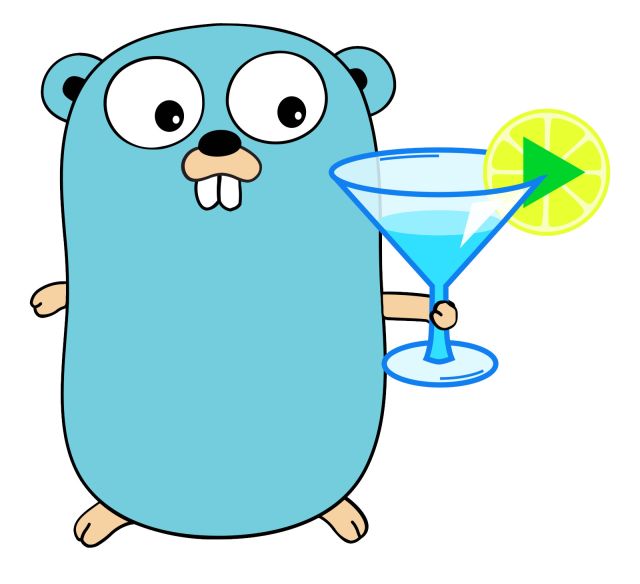 Now I'm finally ready to tell you what's been keeping me busy during the last three weeks.
I've spent them learning a new programming language called Go.
The process went so well that I even managed to write a new media player application Ymuse. Or, to be precise, a Music Player Daemon client.