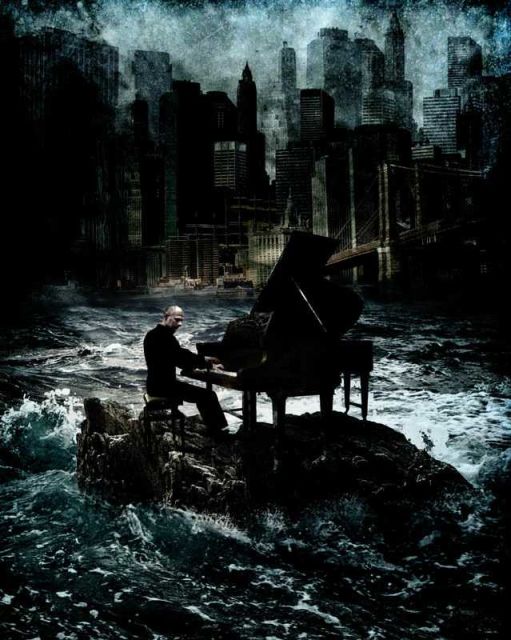 Photo by Finn Zierler.
It's Friday! This twenty-second edition of Musicellaneous presents a progressive metal opera by Zierler, a project by the Dane Finn Zierler.
Like Dan Swanö, who I mentioned before, Zierler is rightfully seen as one of the prog scene patriarchs. He is mostly known as a founder and a keyboardist in the Danish band Beyond Twilight, which he started at the age of 20 back in 1992.