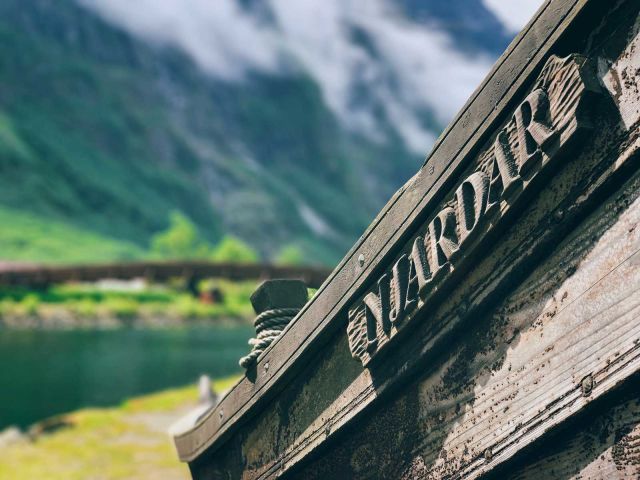 Photo by Veroniki Thetis Chelioti/Unsplash.
Scandinavia is known for many things. From the beautiful coastal sceneries of Dueodde Beach on Denmark's Bornholm island and Norway's Svalbard outpost, to the enchanting treks through the isolated Hornstrandir peninsula, this region has become a mainstay in the bucket lists of explorers and globetrotters the world over.
The region has also become known for its unique-sounding place names, making destinations in Scandinavia all the more appealing to foreigners. Not only is Finland home to Äteritsiputeritsipuolilautatsijänkä, the third-longest place name in Europe, but a geography facts post on Gala Bingo also highlights how there are villages in Sweden and Norway just called Å — the shortest place names in the world.