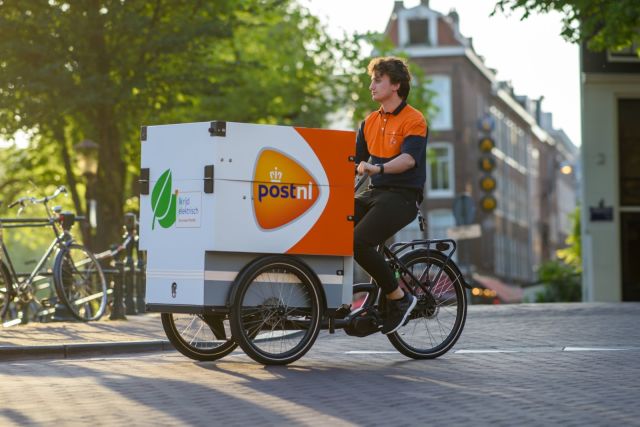 Photo by PostNL.
If you like ordering cheap gadgets and other stuff from AliExpress (and similar online stores) like I do, you may find this useful.
For all shipments originating from within the EU no extra charges are to be paid in the Netherlands.
For all other countries, the Dutch customs regulation establishes a duty-free threshold of € 22 per package.