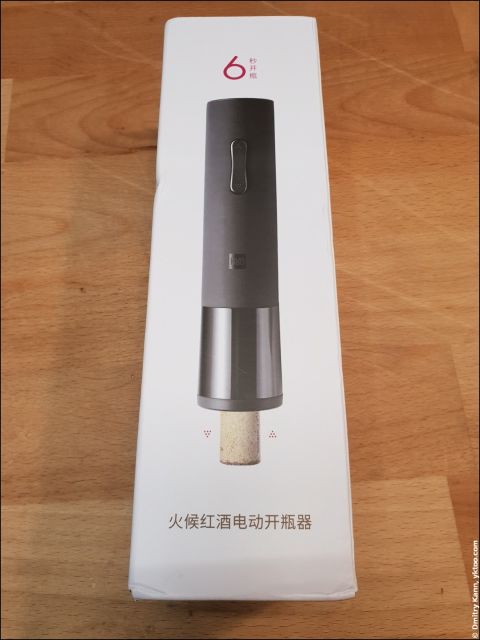 TGIF — time for wine (and a review)!
I've been using the electric corkscrew Xiaomi Mijia for more than a year now and I'm pretty happy with it.
It features a rechargeable battery, which means there's one more gadget to charge. However, I dare say you won't need to charge it frequently unless you drink wine a crate a day.