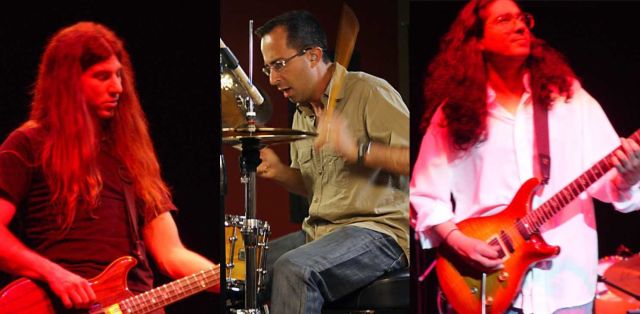 Photo by 4Front/Facebook.
Gee it's Friday again! The fifteenth edition of Musicellaneous continues to introduce you to progressive bands having a 4 in their name.
This time I'm going to pull the American instrumental-progressve-jazz band 4Front out of my music treasure chest.
This project is as little known as it is fascinating. You will hardly find any information about it on the Internet, save for the band's Facebook page.