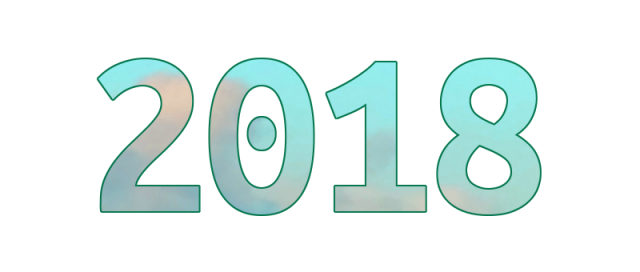 The fact this year has come to an end was a bit of a surprise for me. I remember myself in July and then—bang—it's Christmas and Sinterklaas is on his way. There's some explanation for that though, more on which below.
And now it's time for the traditional annual round-up!
The last has brought major changes for the better for me, in contrast with the gloomy 2016. I'll remember the following.