Ymuse version 0.22 Xylophone is released.
Ymuse is a snappy and convenient Music Player Daemon client application.
Availability
First off, a great news: Ymuse is now officially available in Ubuntu repositories (starting from 23.04 Lunar Lobster) and Debian (in Testing at the time of writing).
It's also present in the Snap store, Flathub, and AUR.
What's new
New version highlights:
Now a bit more details on the above.
Icon
Jeppe Zapp has generously offered his help with designing a new application icon (seemingly, he wasn't so much into the martini glass metaphor), one actually featuring a muse: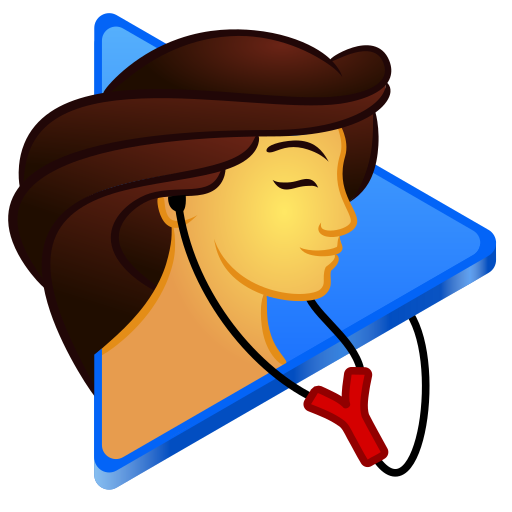 The icon also unambiguously hints at the author by the means of the letter Y.
Drag-n-drop
It used to be a common request that Ymuse should support drag-n-drop. Its implementation was, however, a bit tricky due to the lack of proper documentation on the matter, especially when it comes to the combination of GTK, Go, and gotk3.
Fortunately, Willem 14mRh4X0r took the initiative and implemented a simplified drag-n-drop version that supports single tracks only. Which is decidedly better than nothing: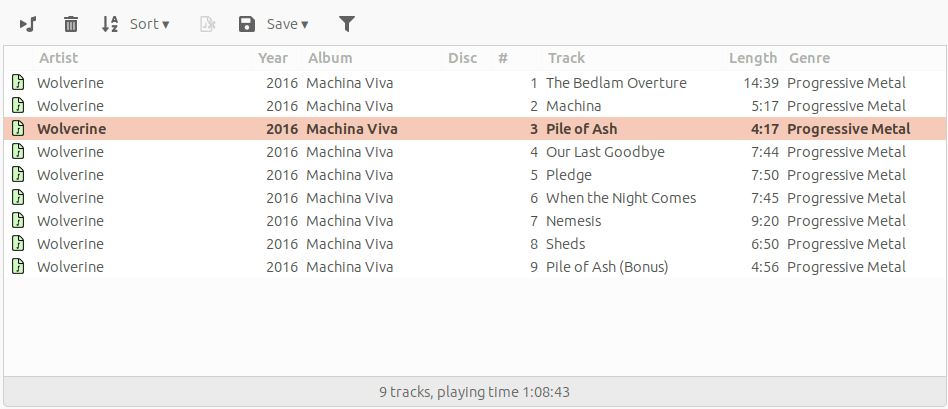 As for dragging multiple tracks, Ymuse is still waiting for a hero (or my free time).
Single-track repeat
Also being a commonplace feature for an audio player, single-track repeat leverages the two separate MPD options: repeat and single. To keep the UI plain and simple, I decided to combine them into one by adding a third state to the Repeat button:

Installation
Refer to the application page to learn how to install it. ■