Ymuse version 0.20 Volodymyr is released.
Ymuse is a client application for the Music Player Daemon.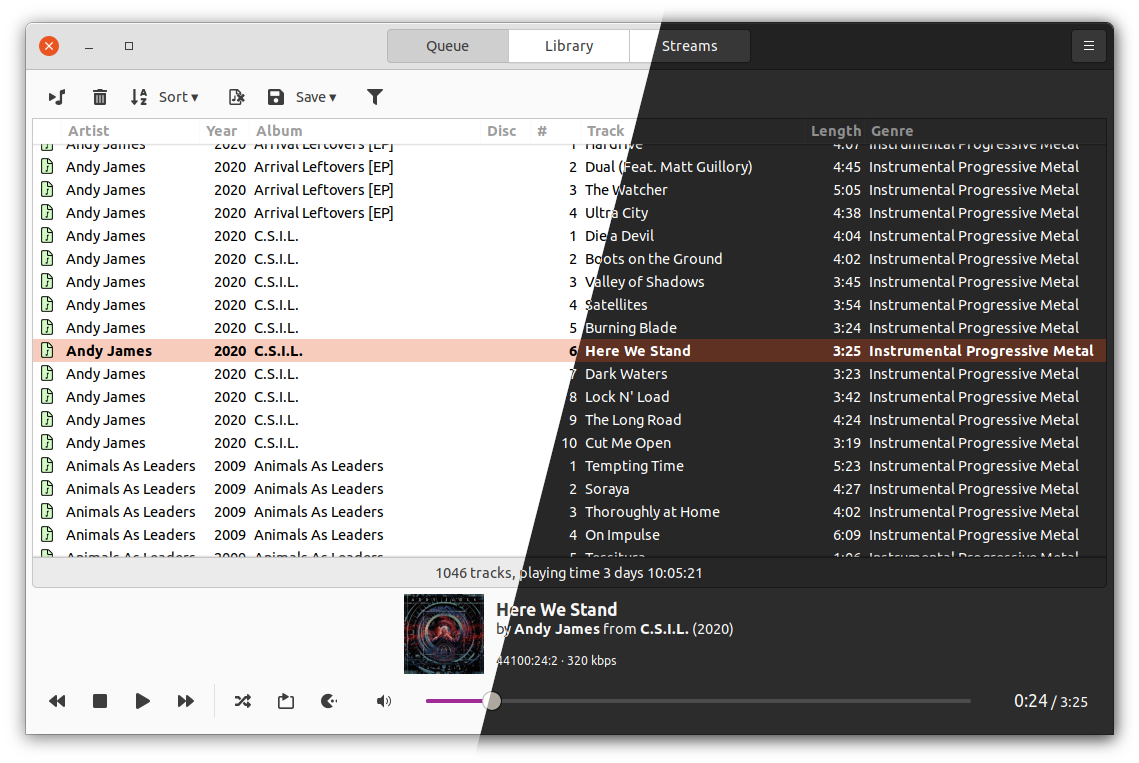 What's new
MPD Outputs dialog
It is now possible to activate and deactivate MPD audio outputs using a dedicated dialog (#44):

Ymuse MPD Outputs dialog.

The dialog can be invoked via the main app menu (under the "sandwich" button in the header) or using the CtrlO keyboard shortcut.

Available audio outputs are set up in the standard way in MPD config file.

Fixed a bug causing the Add to playlist library function appending tracks to a wrong playlist (#51).
Feature tour video
Here's a brief feature video of a previous version:
Installation
Refer to the application page to learn how to install it. ■