We have a new family member. Meet our Bengal Cheetah.
We didn't give her the name. I reckon, the previous owner noted the resemblance to one.
Cheetah has just turned three. She's pretty calm for a Bengal. She loves sleeping on the windowsill, basking in the sun.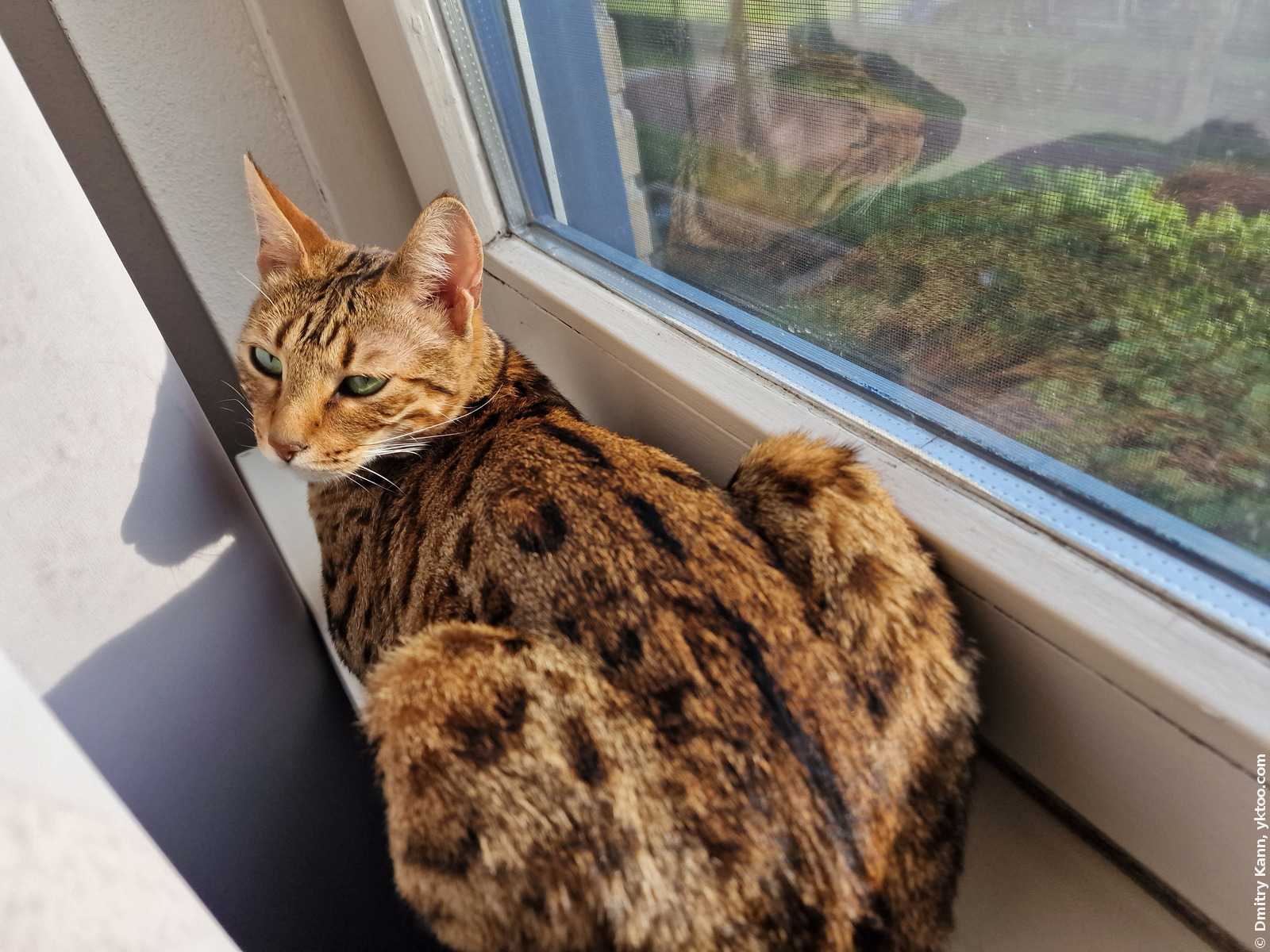 Or, conversely, in the darkness of the garage.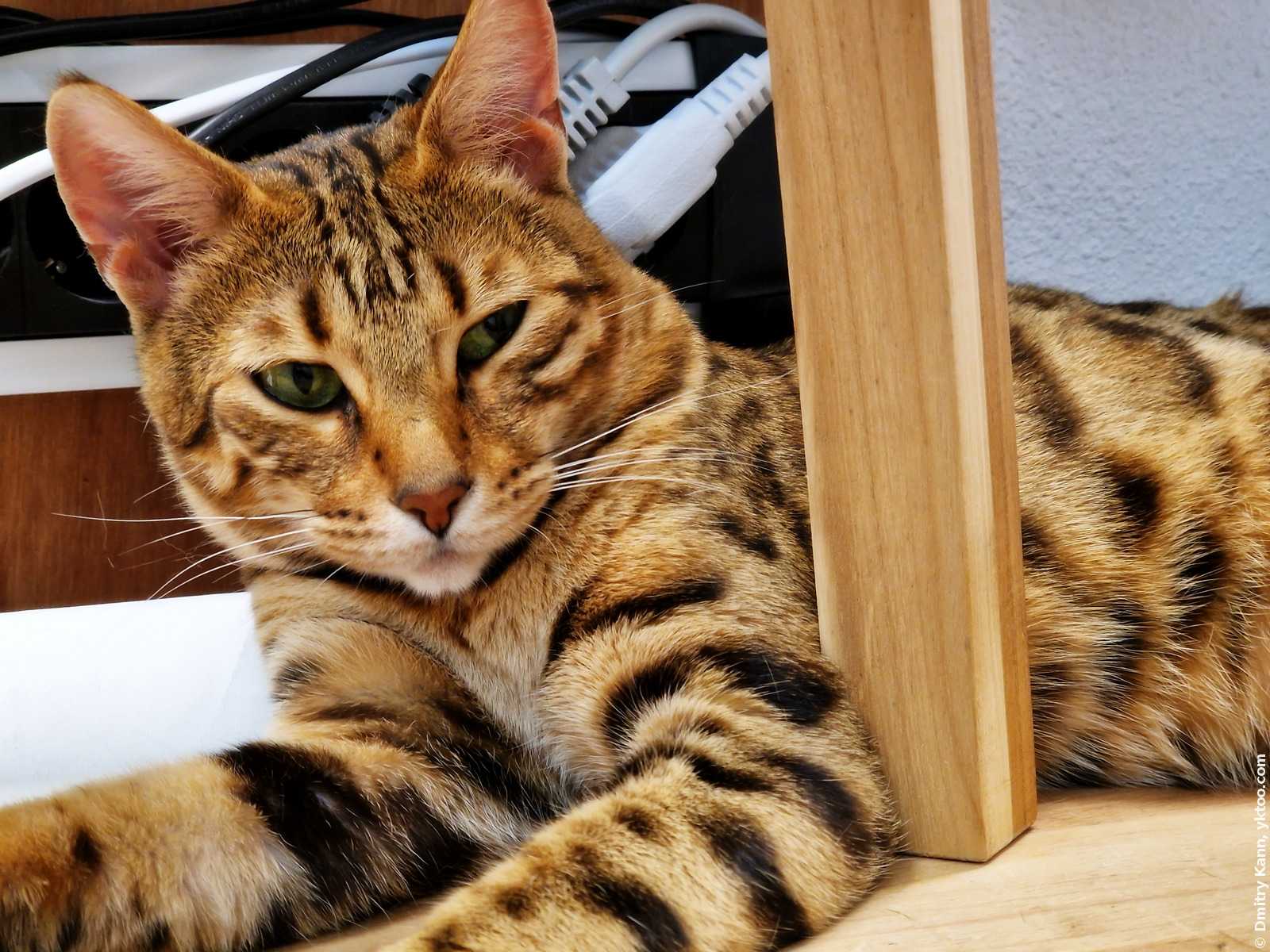 Having a composed character, Cheetah is nonetheless somewhat willful. Which is what a decent cat is supposed to be.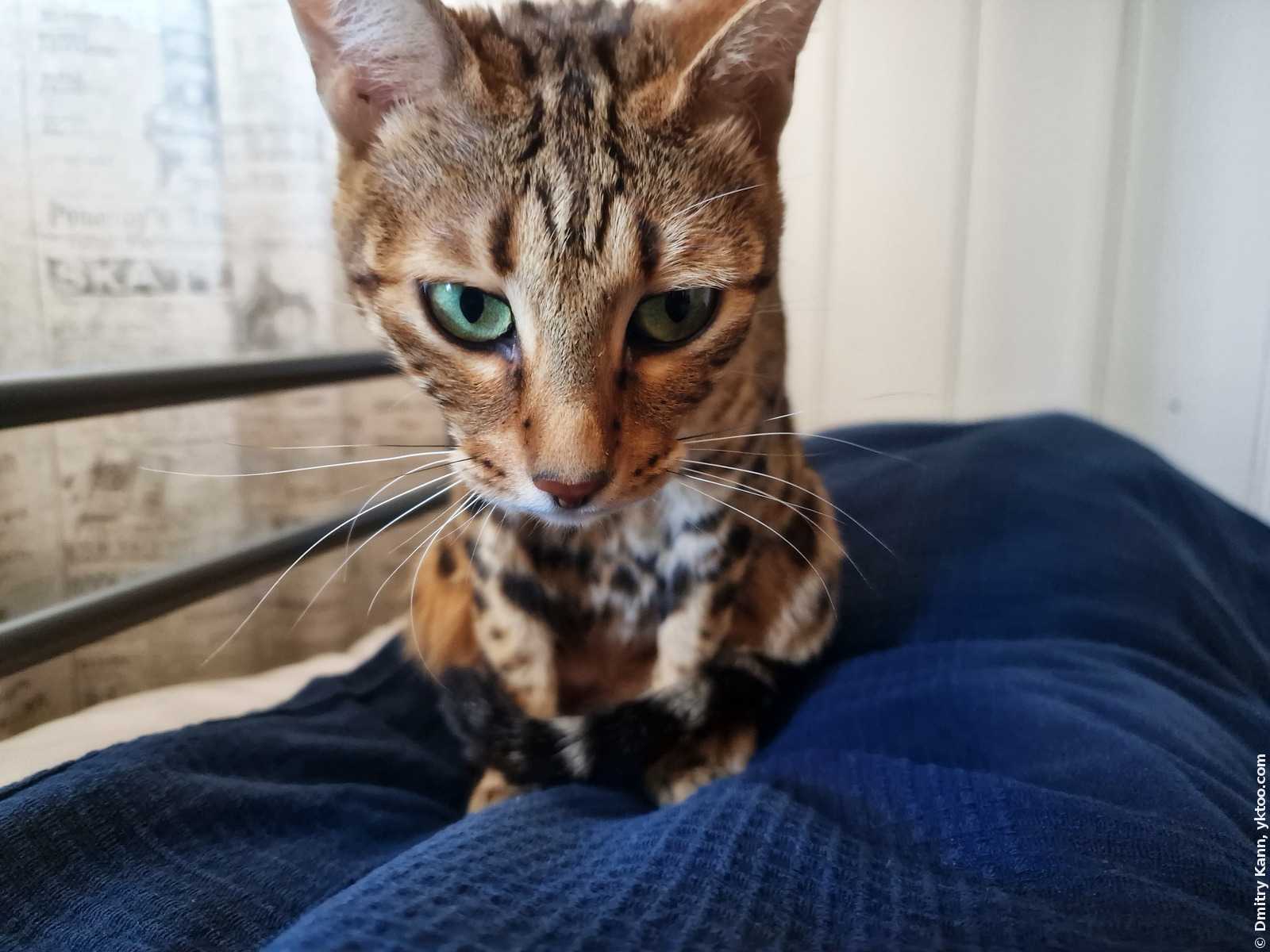 Cheetah has only been with us for two weeks, so she is still getting used to her new owners. ■