History repeats itself once again, this time around having turned in the opposite direction.
Alexander Nevzorov, the renowned Russian war journalist, shows caricatures dating back to the Second World War, which look intimidatingly familiar.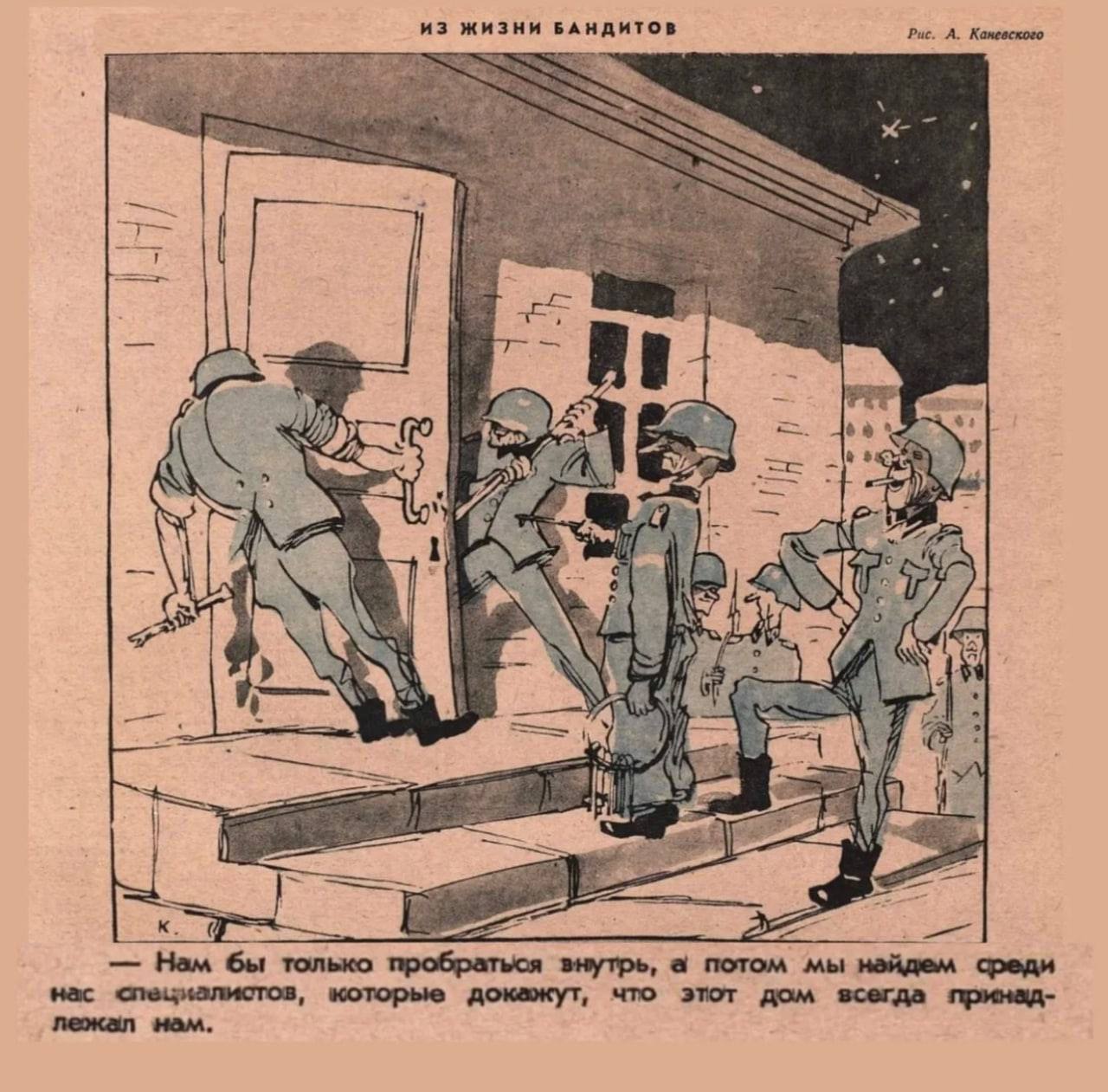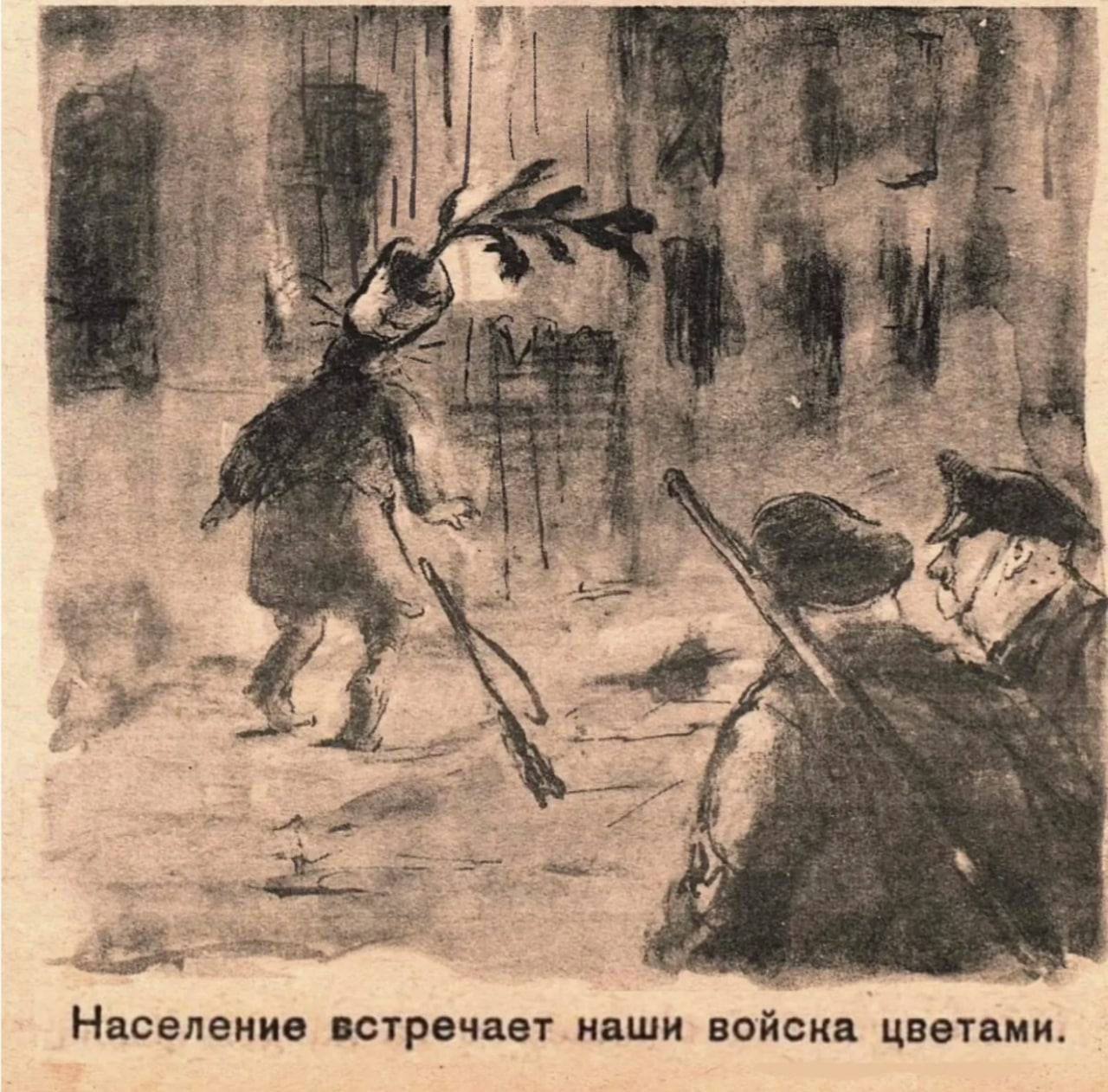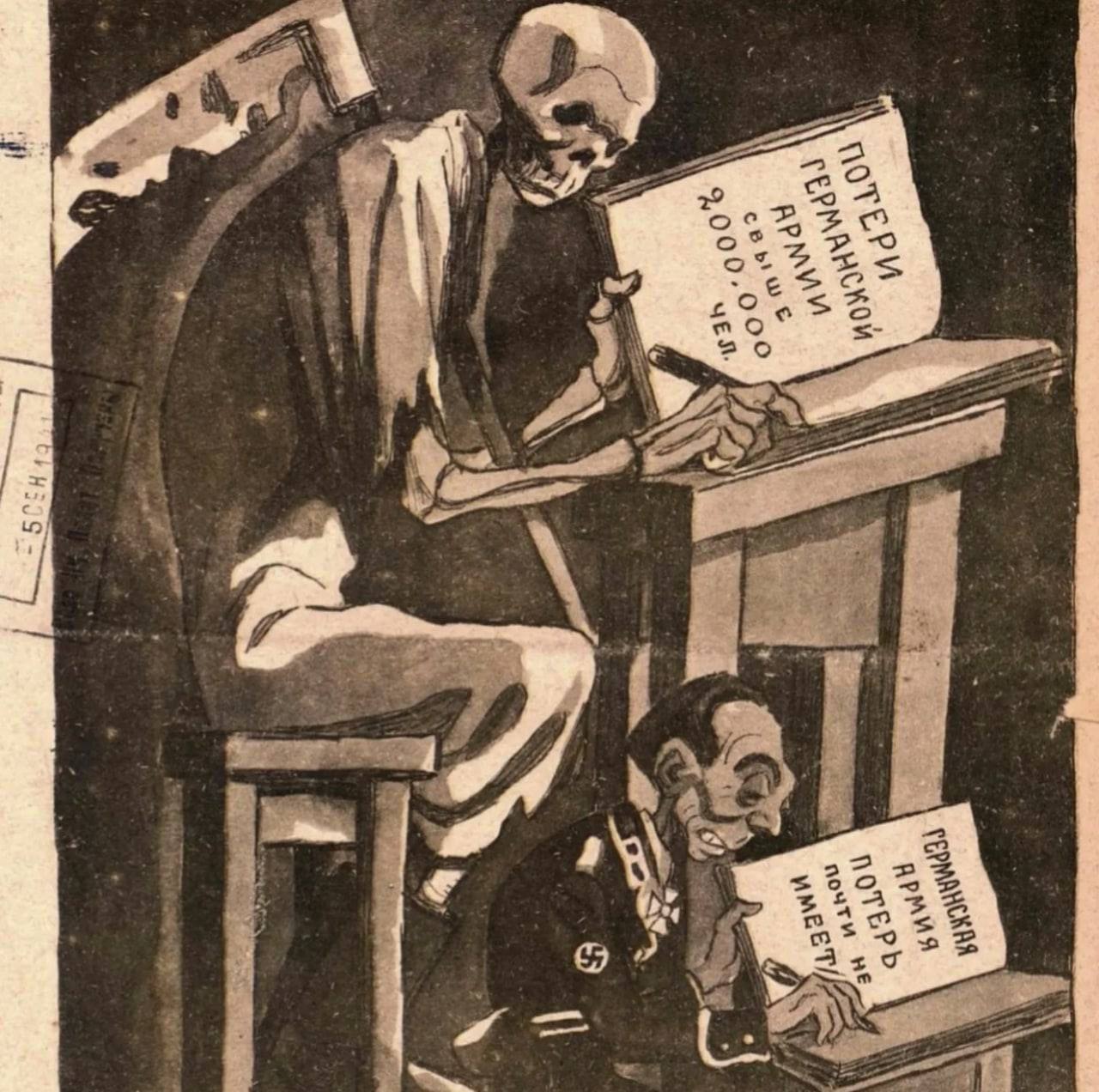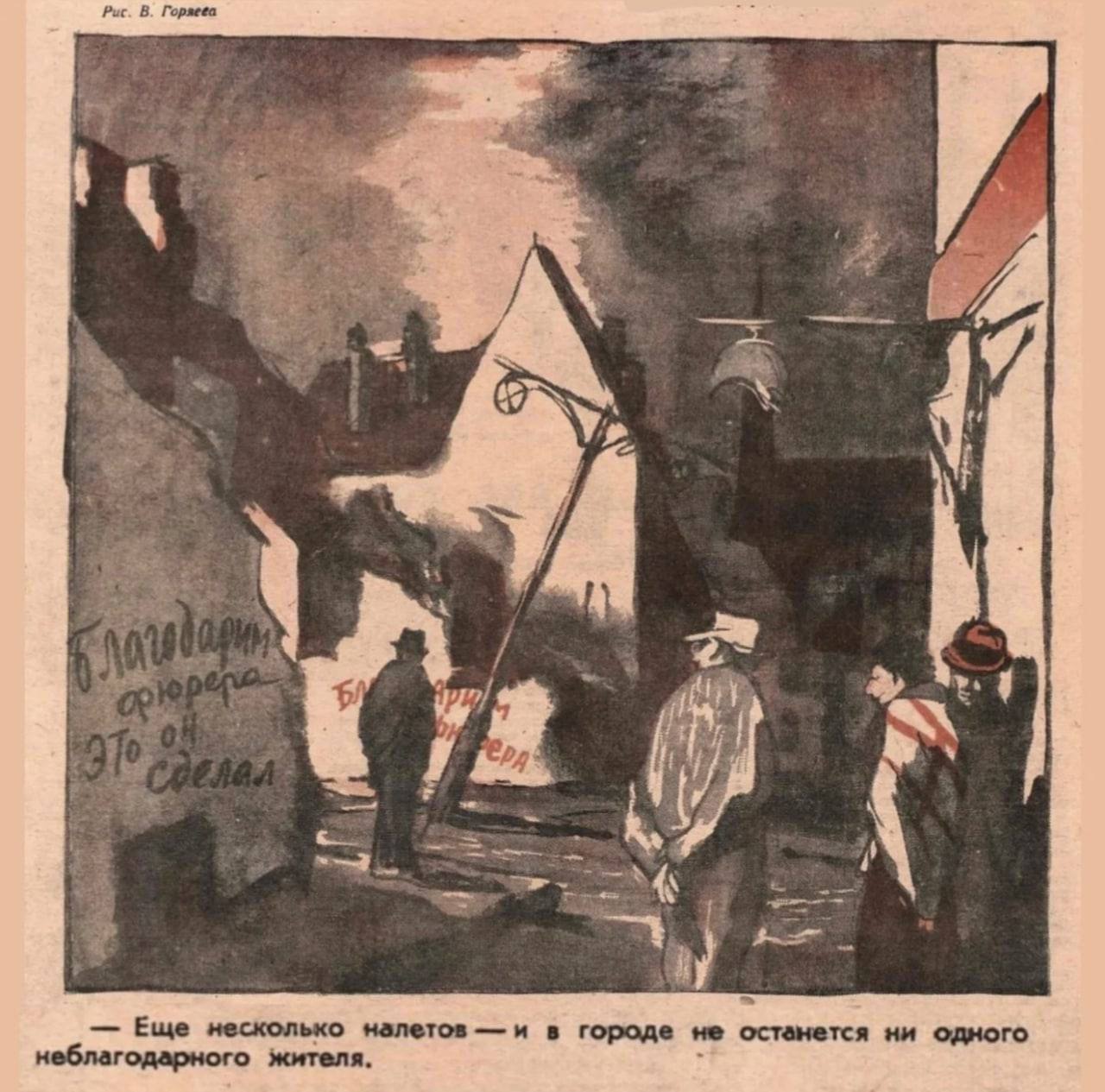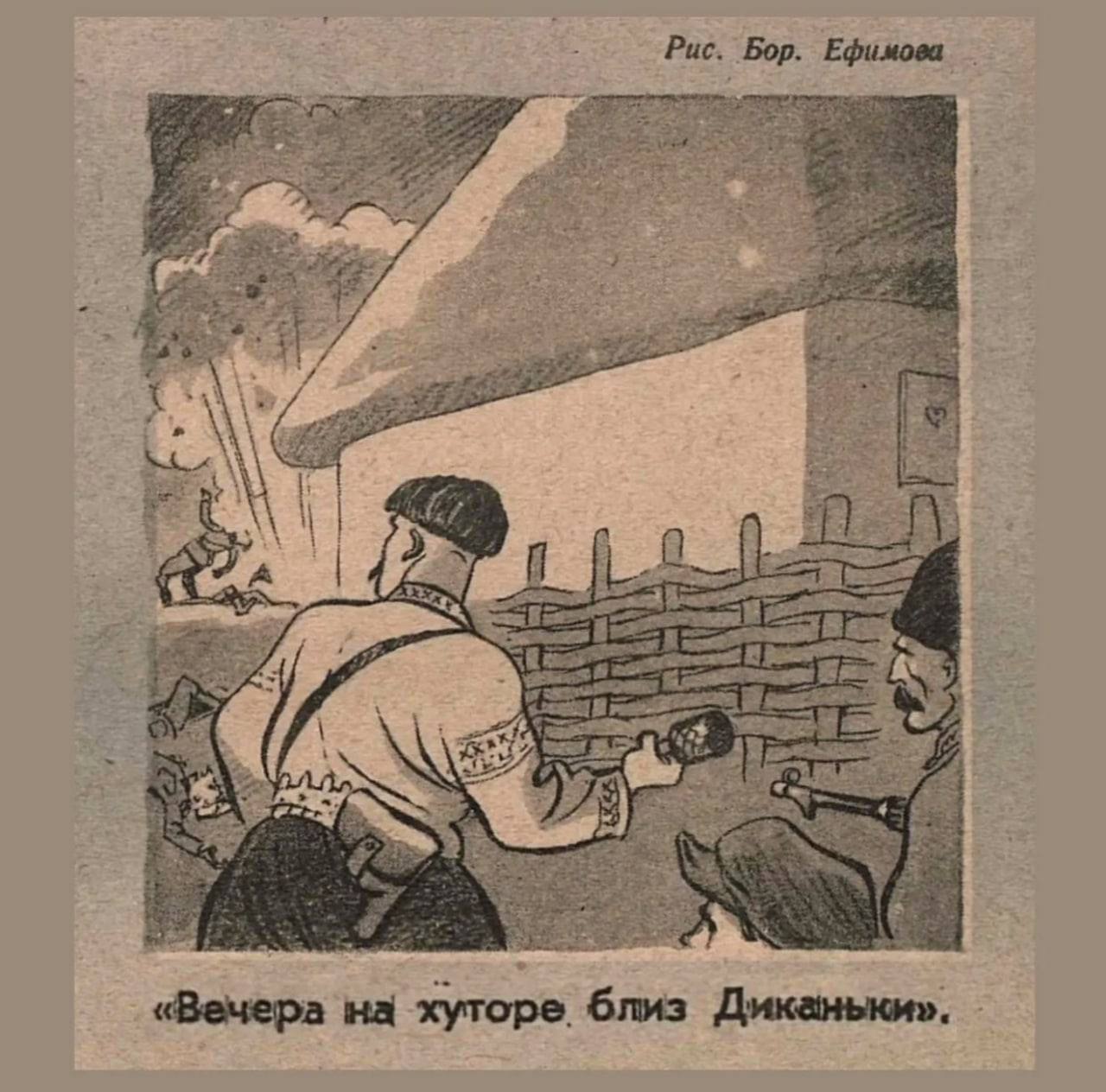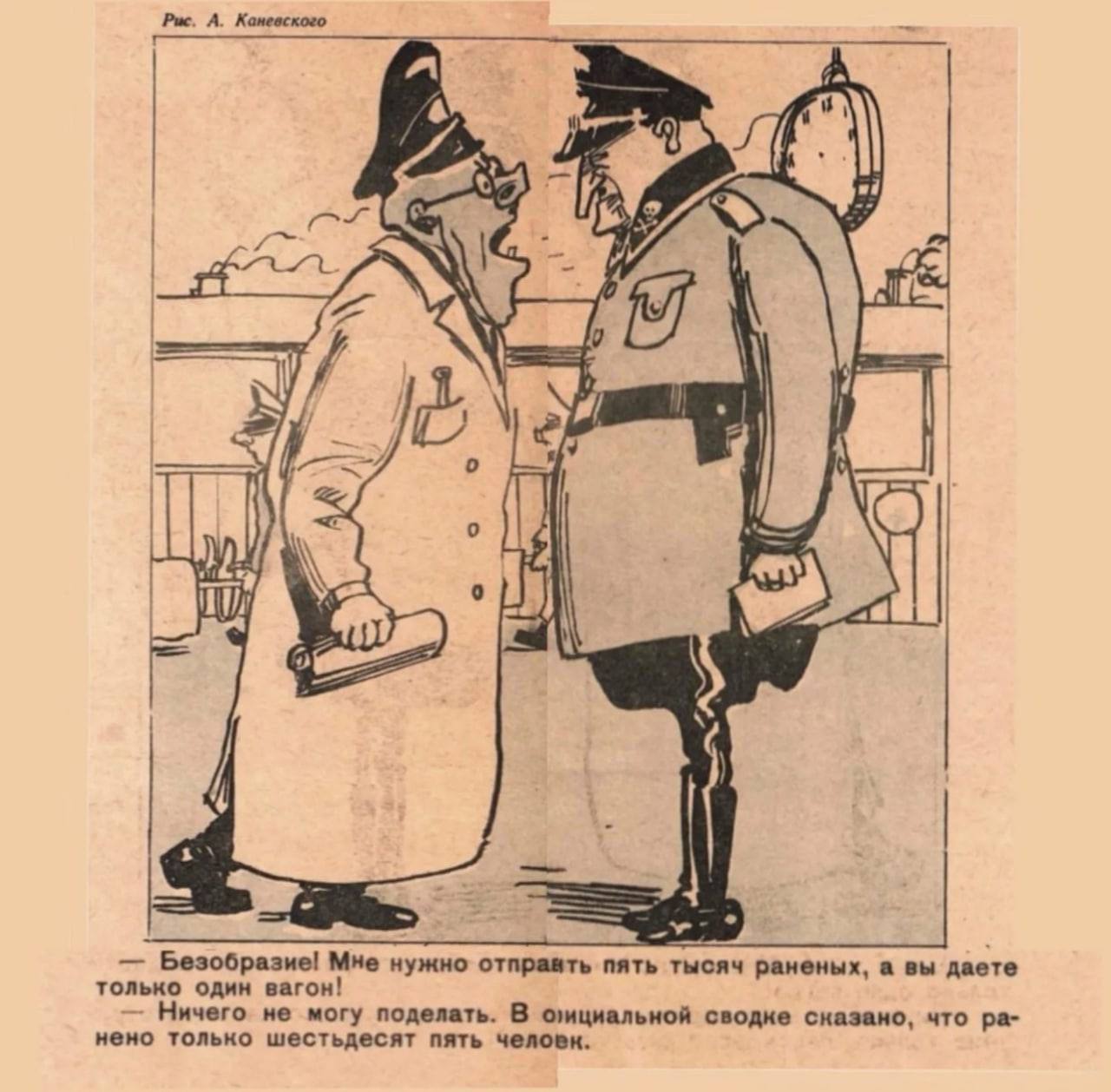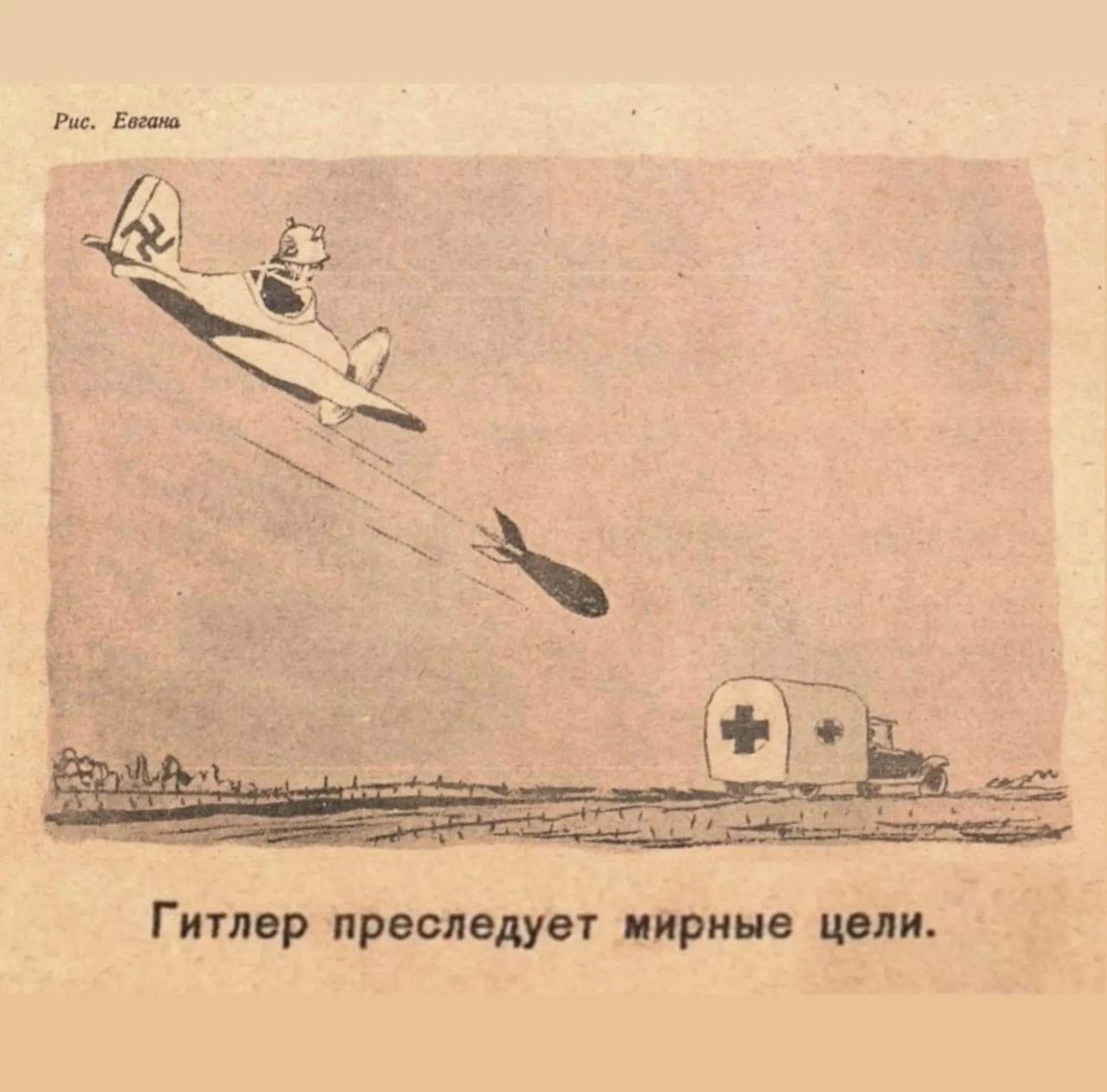 It's all spot-on, isn't it? The only difference is German soldiers did not loot washing machines.
P.S. Bonus (source):