Ymuse version 0.18 is released.
Ymuse is a client application for the Music Player Daemon.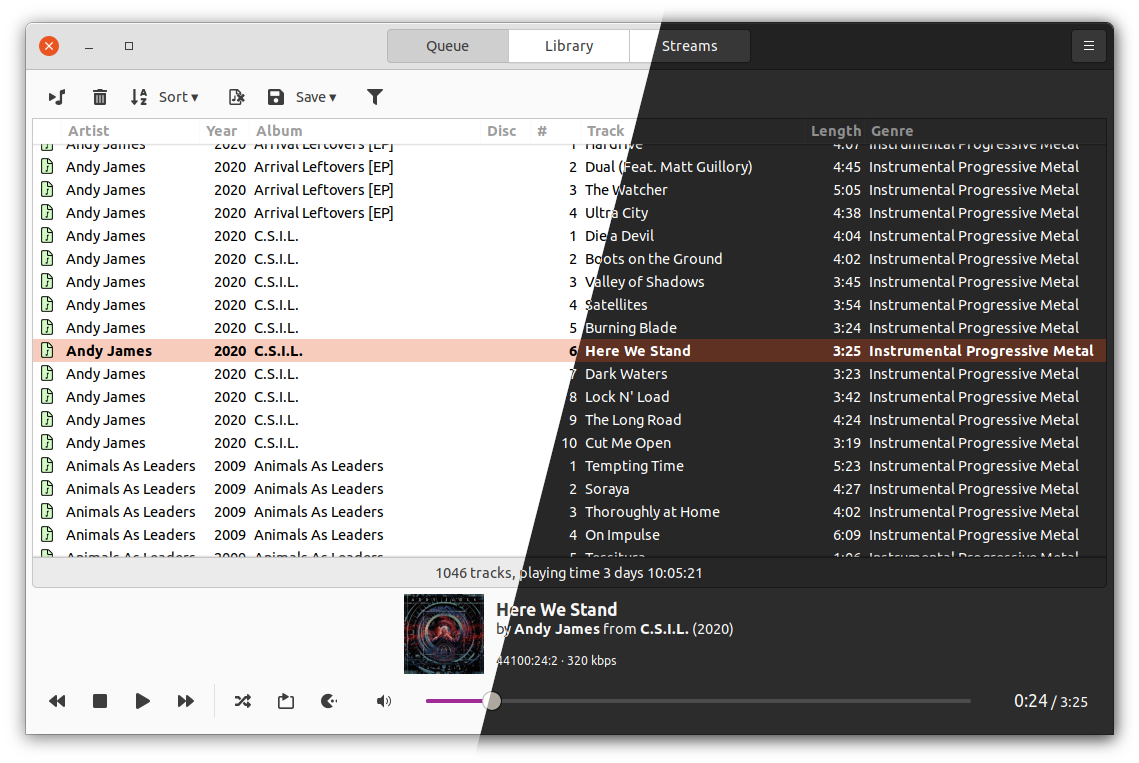 What's new
When it comes to visible changes, there's only one in this version: the Preferences dialog has got a new tab called Automation. It allows you to configure actions to execute after the play queue has been replaced — for instance, after double-clicking a playlist in the Library:
Switch to the Queue tab (enabled by default);
Start playback.
There is also a couple of notable changes under the hood:
The code is updated to use Go 1.17 and the latest gotk3/gompd versions; the minimum supported GTK version is now 3.22.
The project's build pipeline has migrated off Travis CI (because of their annoying policy changes) to GitHub Actions. So far so good, the only downside I see is that building a snap package takes up to an hour now.
Feature tour video
Installation
Refer to the application page to learn how to install it. ■