A year ago my Sound Switcher Indicator has been granted a free All Products Pack license from JetBrains.
That license has recently been renewed and extended for another year, yay!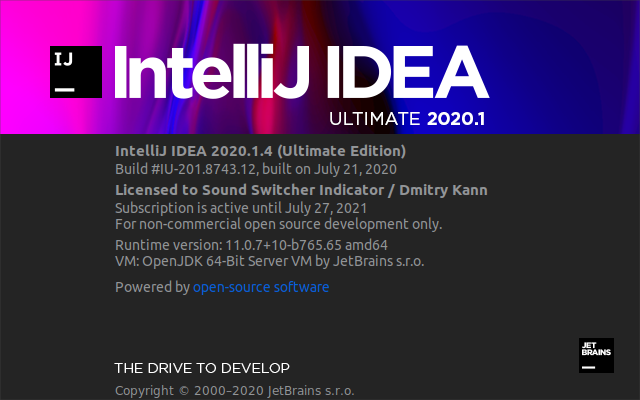 I believe IntelliJ IDEA is the most powerful IDE for nearly anything.
I'm actively using it for the development of Ymuse thanks to its excellent Go support, as well as for writing updates to this blog—which doesn't contradict the license terms.
One of its killer features is the instant project-wide search with Ctrl+F. Nowadays I can't imagine developing anything in its absence.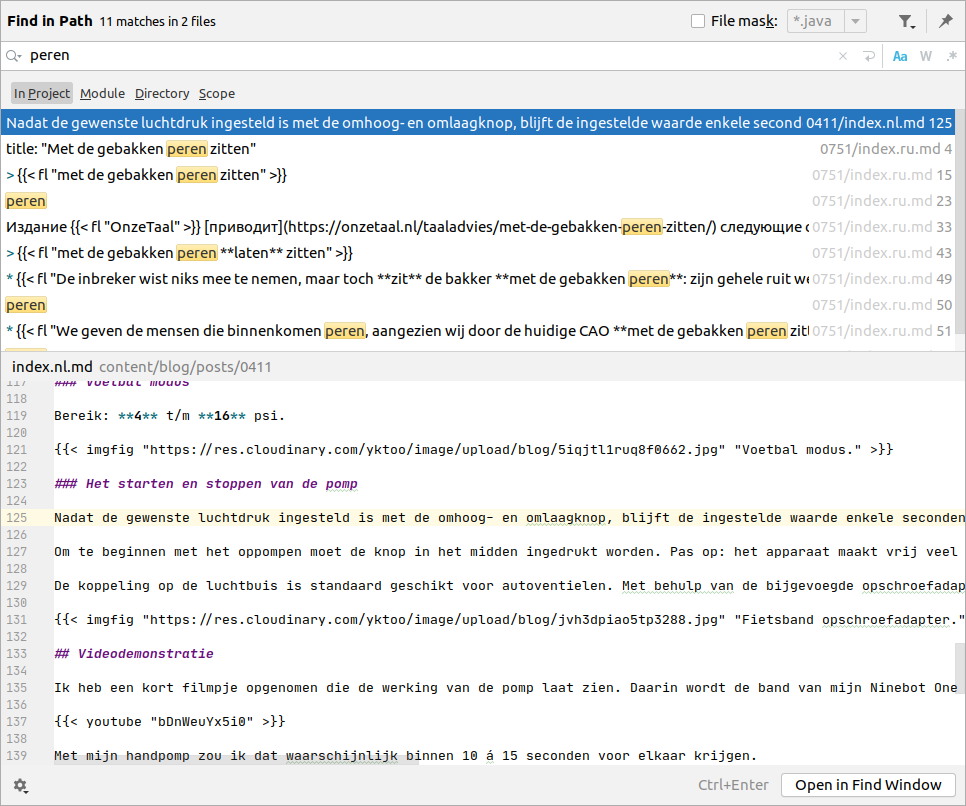 Thanks JetBrains! ■