It's Friday people! The nineteenth edition of Musicellaneous features an Italian jazz rock fusion extravaganza called D.F.A., which unfortunately ceased to exist a while ago.
By the way, the abbreviation stands for "Duty Free Area".
Music
During its existence D.F.A. has released four studio albums and a live one.
Their debut Lavori in Corso (1997), whose name is translated as "Work in Progress", represented pretty original jazz rock with vocals in Italian and psychedelic notes.
The second one, Duty Free Area (1998), was enriched by a good deal of meditative and ambient moods. That's actually the one that triggered my attention to the band.
Here, have a listen to its opener, the brilliant Escher:
After that followed Work in Progress — Live (2001) and Kaleidoscope, which was a compilation of previously released tracks.
The last release in the band's history, named simply 4th (2008), I deem the most developed and interesting, and the most progressive. I'd call its genre prog jazz, but I'm aware the term is normally used for something else.
I absolutely love the intricate, masterly tangled texture of D.F.A.'s music, ingeniously performed by the musicians, and the unobtrusive jazziness of their tracks.
Highly recommended.
To my great regret the band ceased to exist after a tragic car accident, which happened on 26 June 2011 and in which the keyboardist and composer Alberto Bonomi lost his life.
Line-up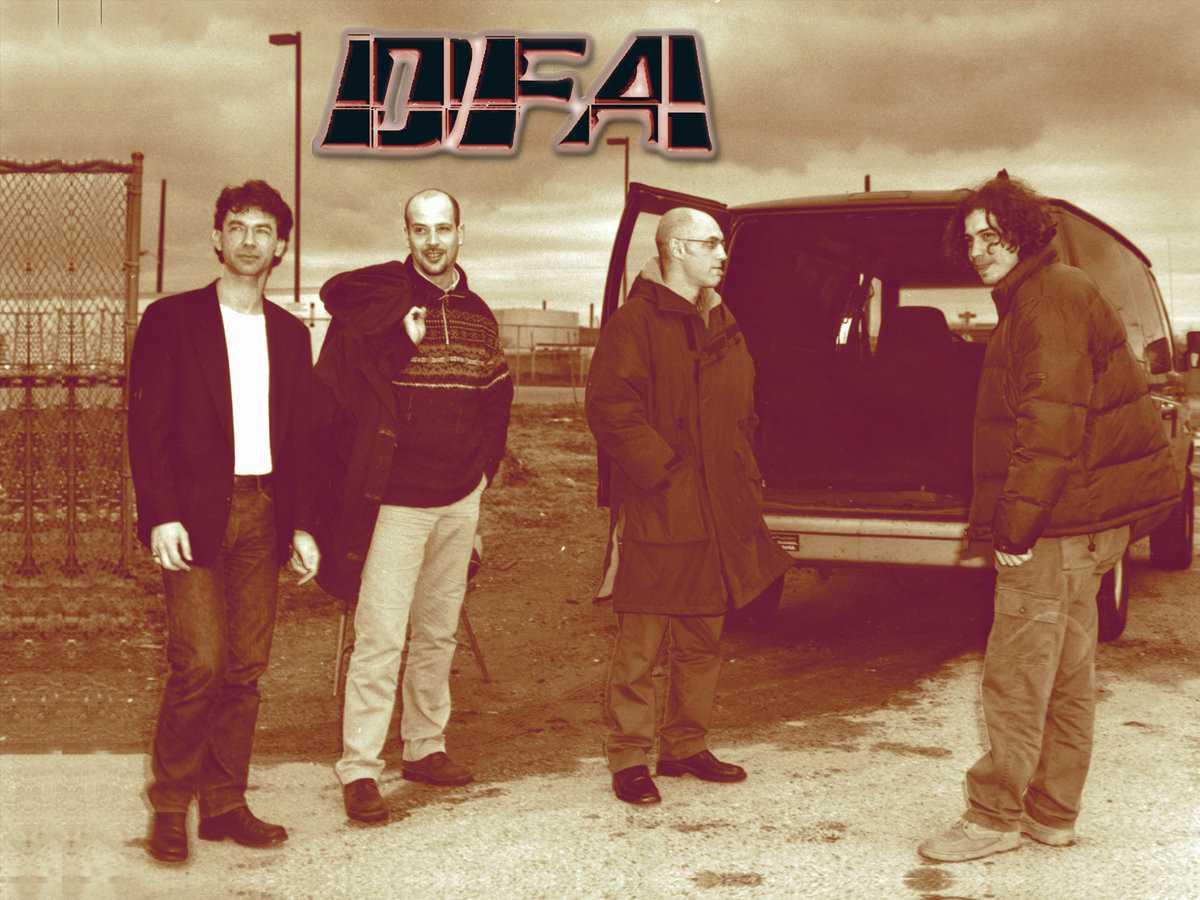 Alberto DeGrandis — drums, vocals
Luca Baldassari — bass
Alberto Bonomi — keyboards, vocals
Silvio Minella — guitar
Discography