It was my very first visit to the Dutch city of Nijmegen, which is located near the German border.
The reason for my going there was a joint aikido seminar led by three senseis:
Tom Dijkman (6th dan aikido aikikai);
Jan Thesing (5th dan);
René Habraken (5th dan).
So I was brave enough to not get scared off by storm Ciara (but nonetheless happy to be back home before dark).
Three senseis
The seminar was three hours long, each of the teachers had an hour.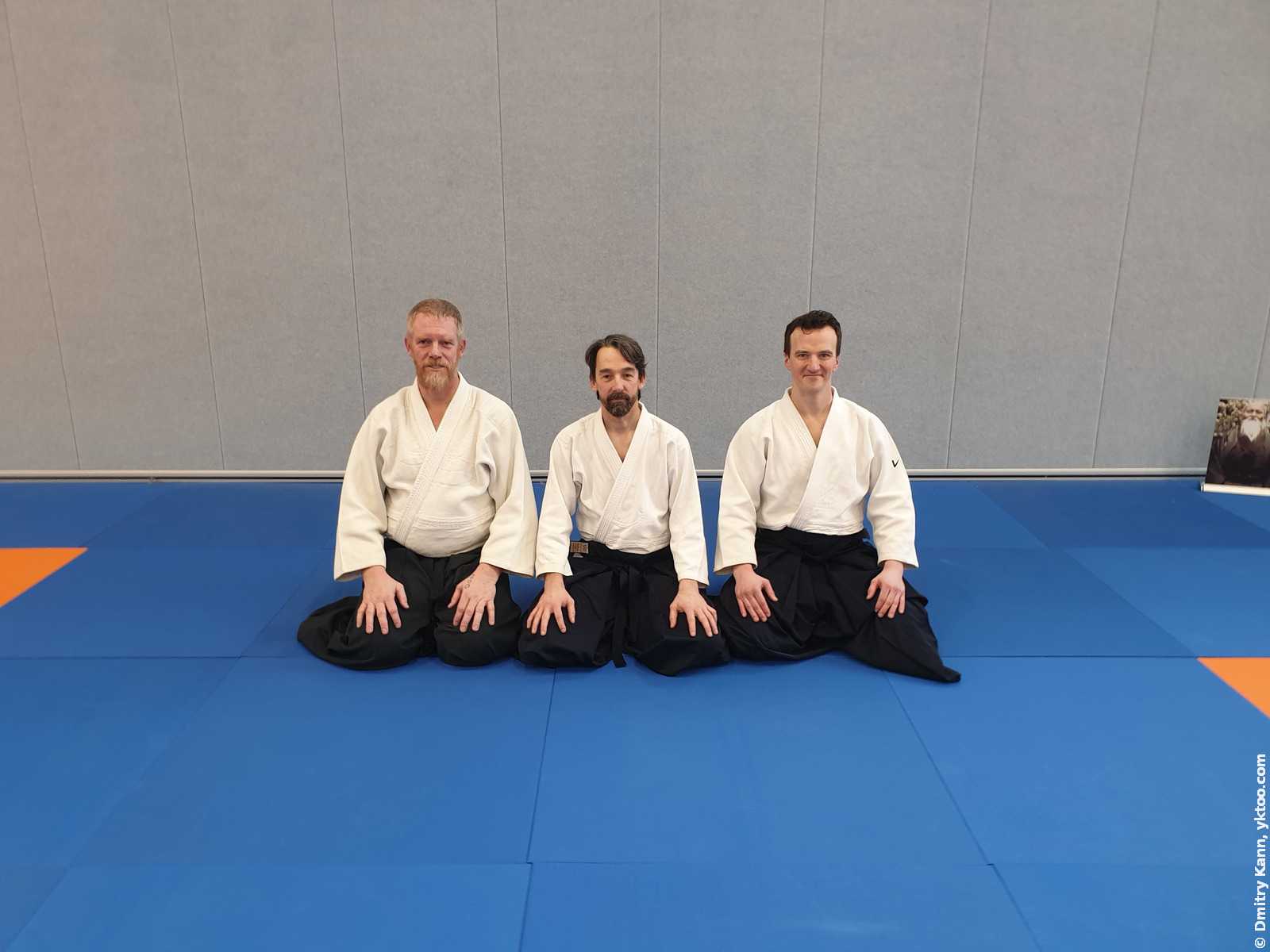 All three are very experienced, but all three differ in build and in style. I was fascinated to watch those differences during their performances of various techniques.
René Habraken is only 38, which is very young for a fifth dan. He's quick and moves amazingly lightly. When I first saw him doing jō (wooden staff) techniques I was totally impressed. He is teaching aikido at the Aikido Centrum Nijmegen.
Jan Thesing is skilled, sturdy, powerful. This was the first time I met him. He teaches aikido at Budo Club Krommenie.
Tom Dijkman is one of the founders of Aikido Amsterdam, sporting an "academic" approach to techniques' details. I've been training with him since my second dan, preparing for the third.
SportQube Nijmegen
The seminar was held at the SportQube sport center, very modern and comfortable. The attendance was some fifty people, I think.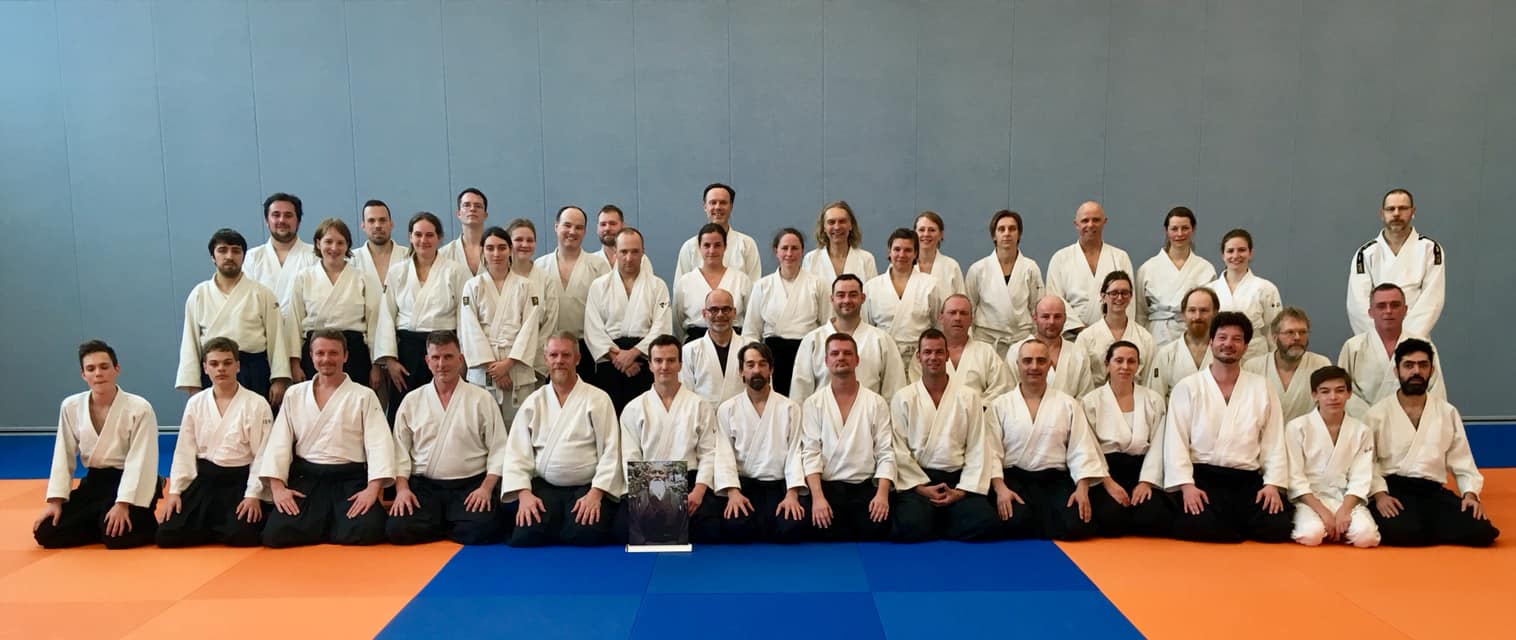 Photos
Below are some more photos taken during the seminar, all picked at Tom's Facebook page: