It's Friday! This ninth edition of Musicellaneous presents romantic djent played by the American band Sea in the Sky.
Music
The first two albums of the band, their self-titled EP (2013) and Serenity (2014), were instrumental, featuring dense guitars and heavy djent riffs.
As for the latter two releases, Visions (2015) and Everything All at Once (2017), I'd say they diverge a bit from the regular repertoire of this series.
They've added vocals (like in solo works by Yvette Young) whereas the sound has become somewhat softer and more romantic than in the earlier works of the band: it's half djent, half prog metal.
Unlike most other dject projects, Sea in the Sky's vocals are clean, with no growling, and in my humble opinion they nicely complement the music.
Because of the vocals, the music reminds me of Disperse. However, Sea in the Sky's songs are characterised by more structured rhythmic and melodic lines.
Line-up
The band was formed in 2012 in Redwood City, San Francisco, California.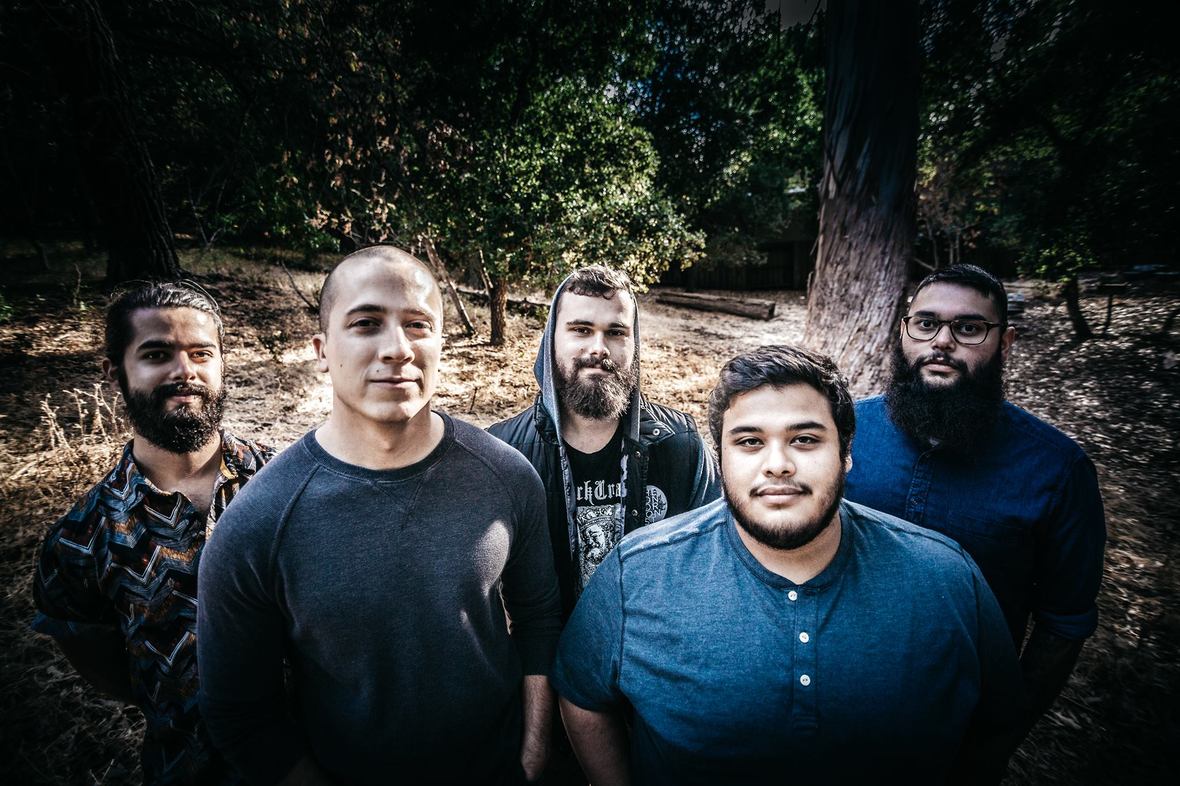 Johan Guerra — bass
Rodney Dudum — guitar
Cameron Stucky — guitar
Daniel Larsen — drums
Sam Kohl — vocals
Discography