Enough of those router and pump reviews! Today's review is the weirdest and the shortest one in this blog's history!
We'll unbox and study the professional, as the seller puts it, nail clipper by Xiaomi.
Packaging
The sealed packaging contains a single piece of the professional nail clipper. The fact that it's sealed assures the hygienic state of the gadget.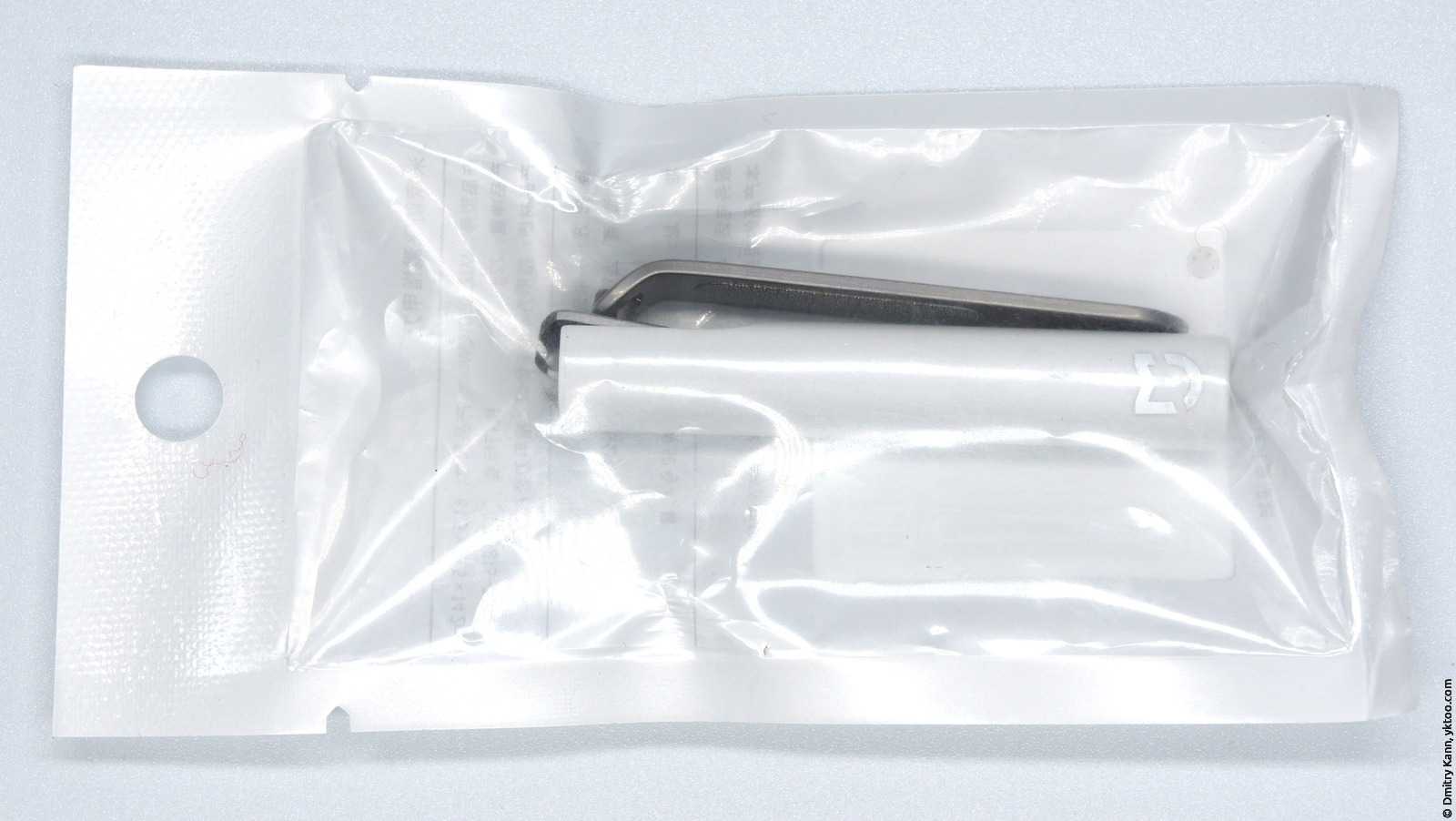 Nail clipper
Let's agree on this, the tool looks great. Kudos to Xiaomi designers!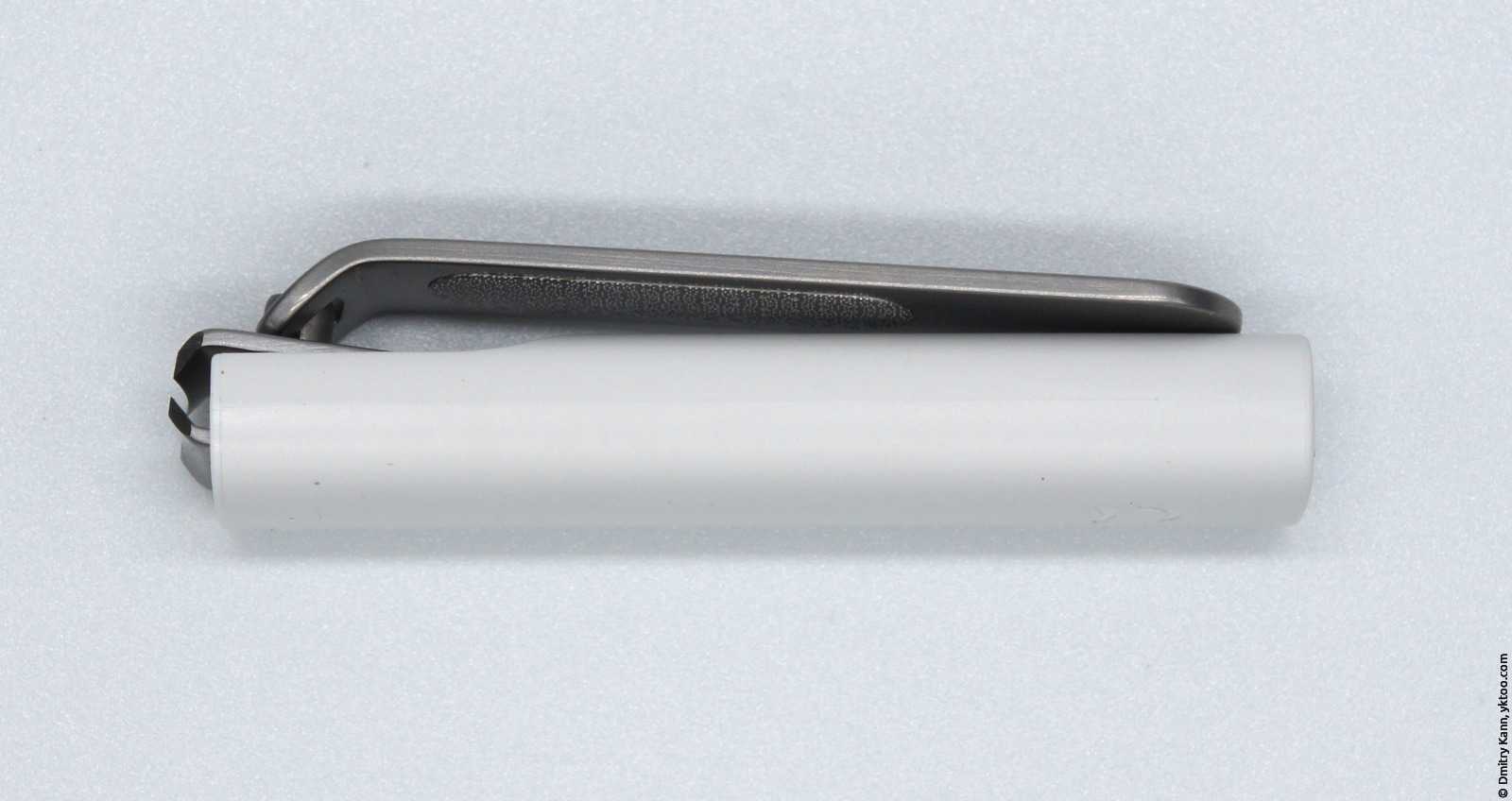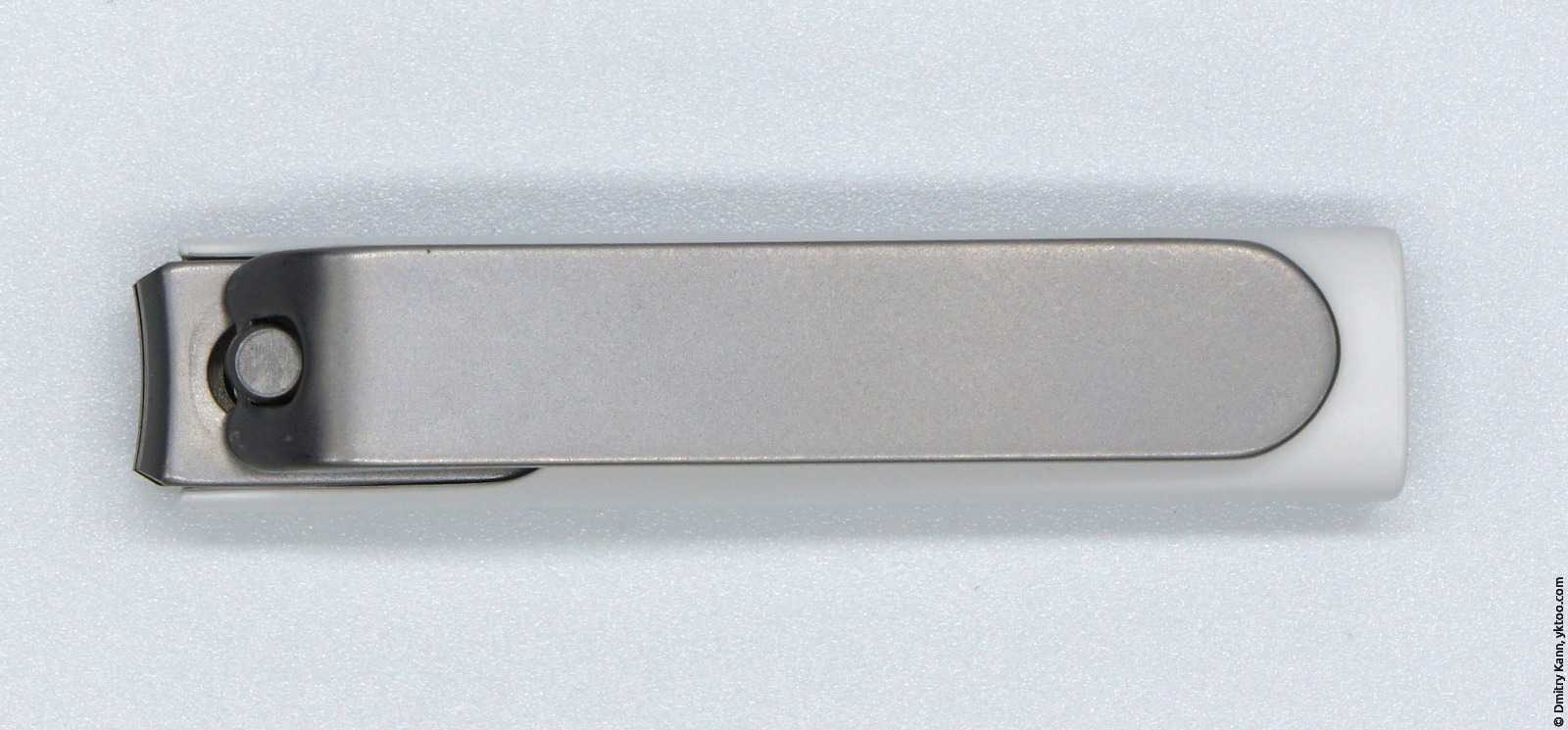 Just look how pretty this one is: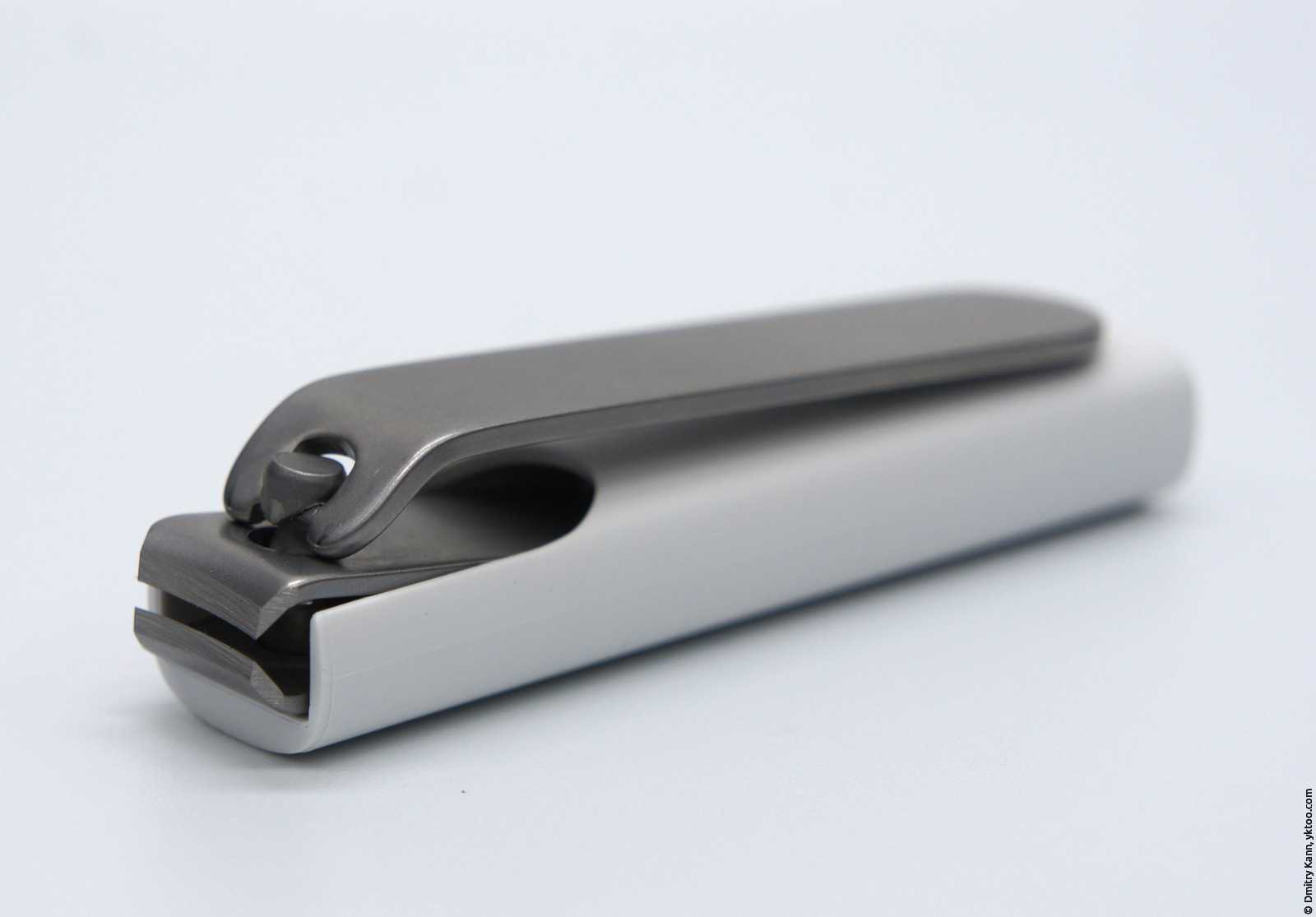 The quality of the materials and the sharpness are great, too. The inside of the handle has a pretty rough nail file.
It's also worth mentioning the plastic cover that prevents the cut fragments from scattering all around: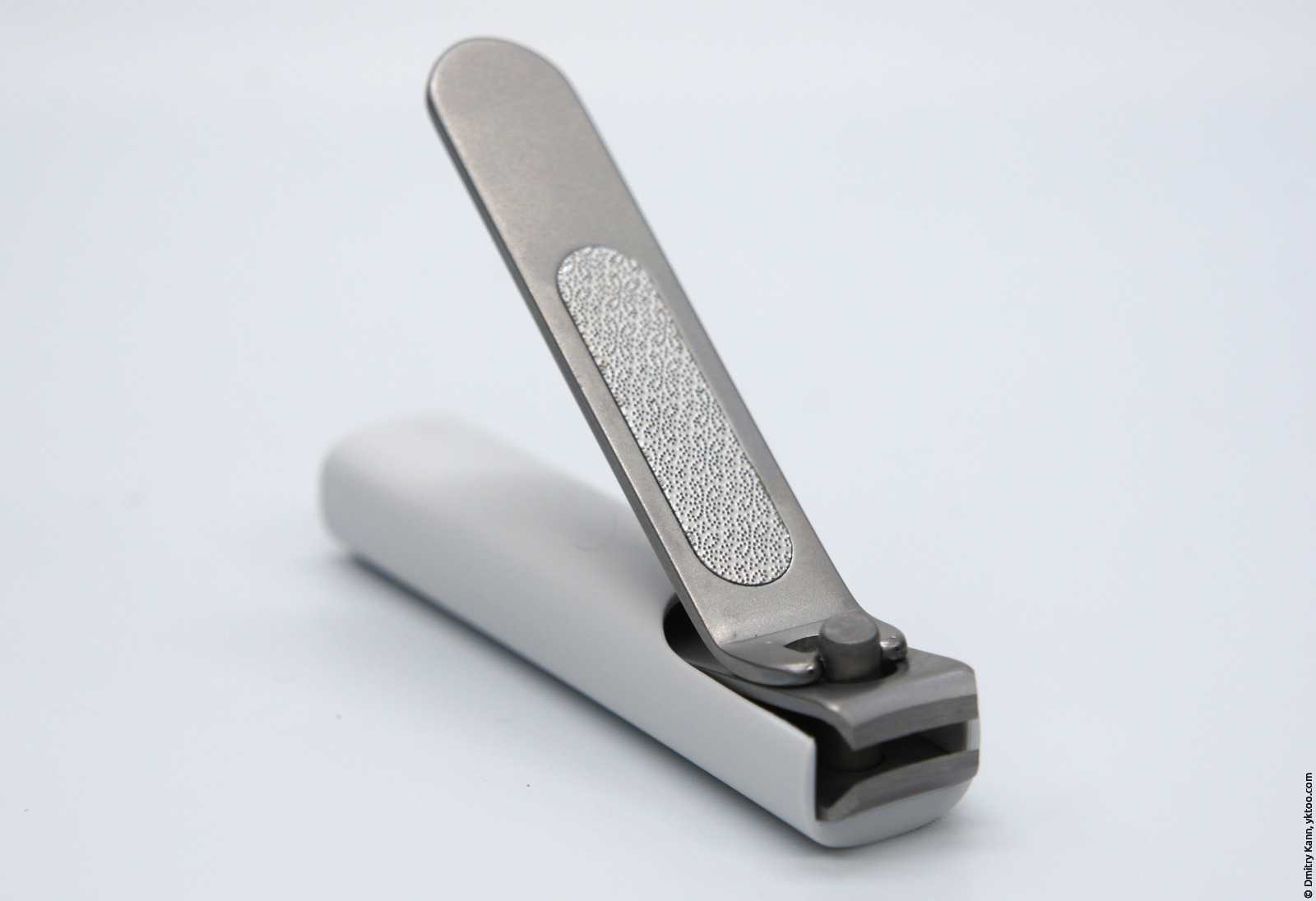 The case can be taken off should you ever need to empty or wash it: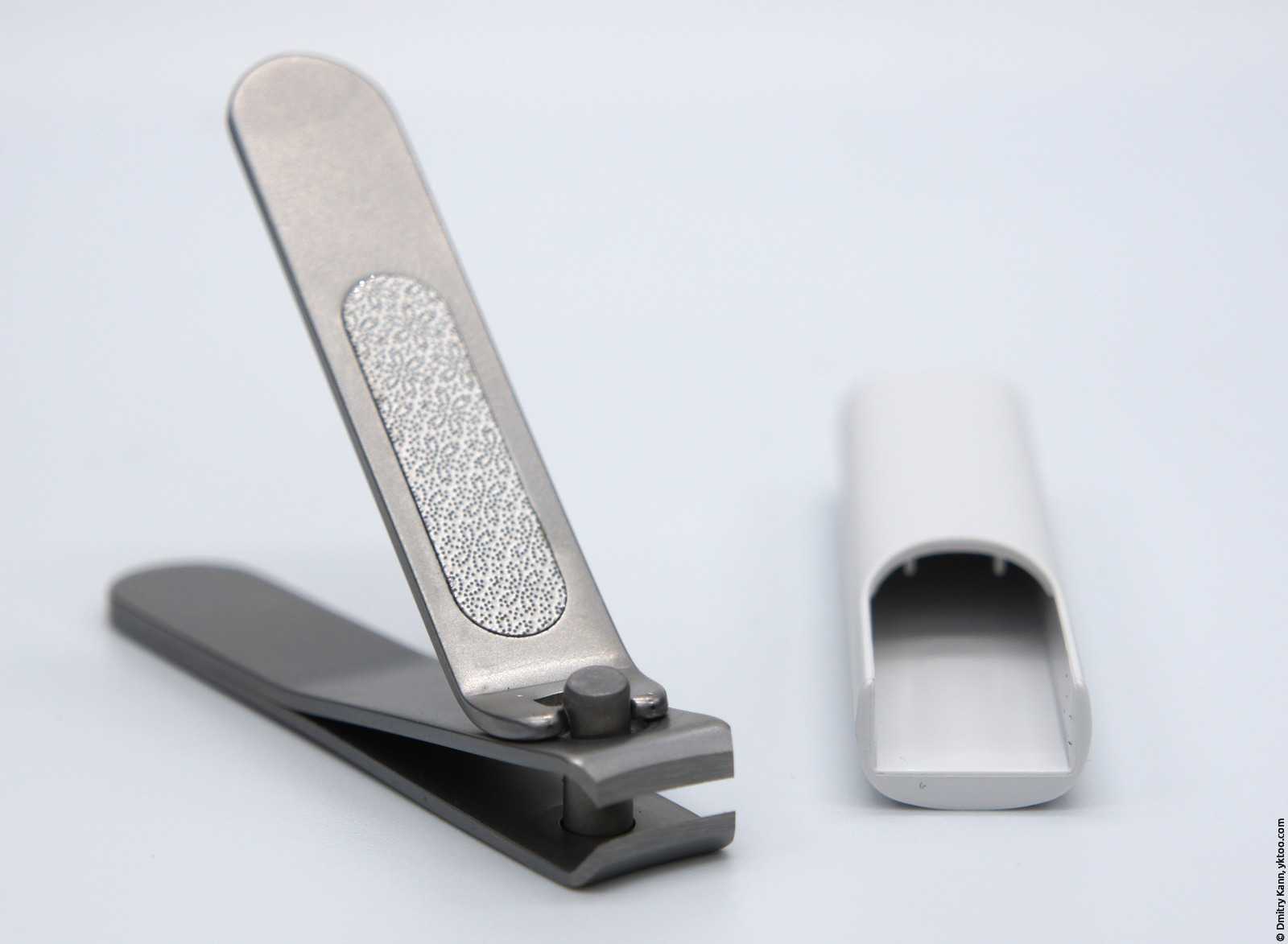 Conclusions
What can I say after having used the gadget for a while? The nail clipper is great for the job.
Pros
High quality and sharpness
Built-in nail file
Case for the waste
Cons
Unable to cut a steel cable
Where to buy
You can buy the nail clipper on AliExpress for about € 3.50, including shipping. ■