The time flies by so fast, it's hard to believe so much has happened during the last year!
Looks like it's time for yet another upshot post?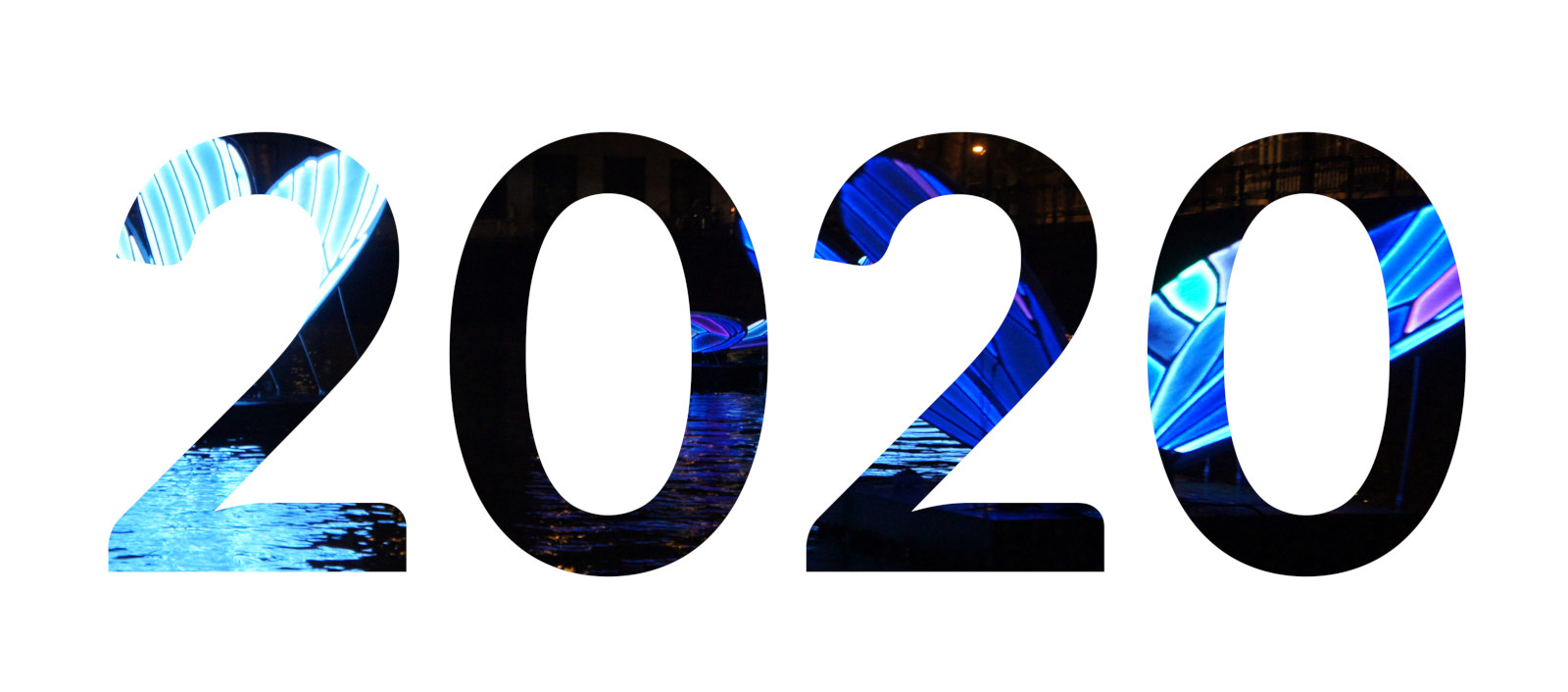 I'll start with the most significant one: last July the most special woman has become my wife, which we then celebrated in Cannes in September.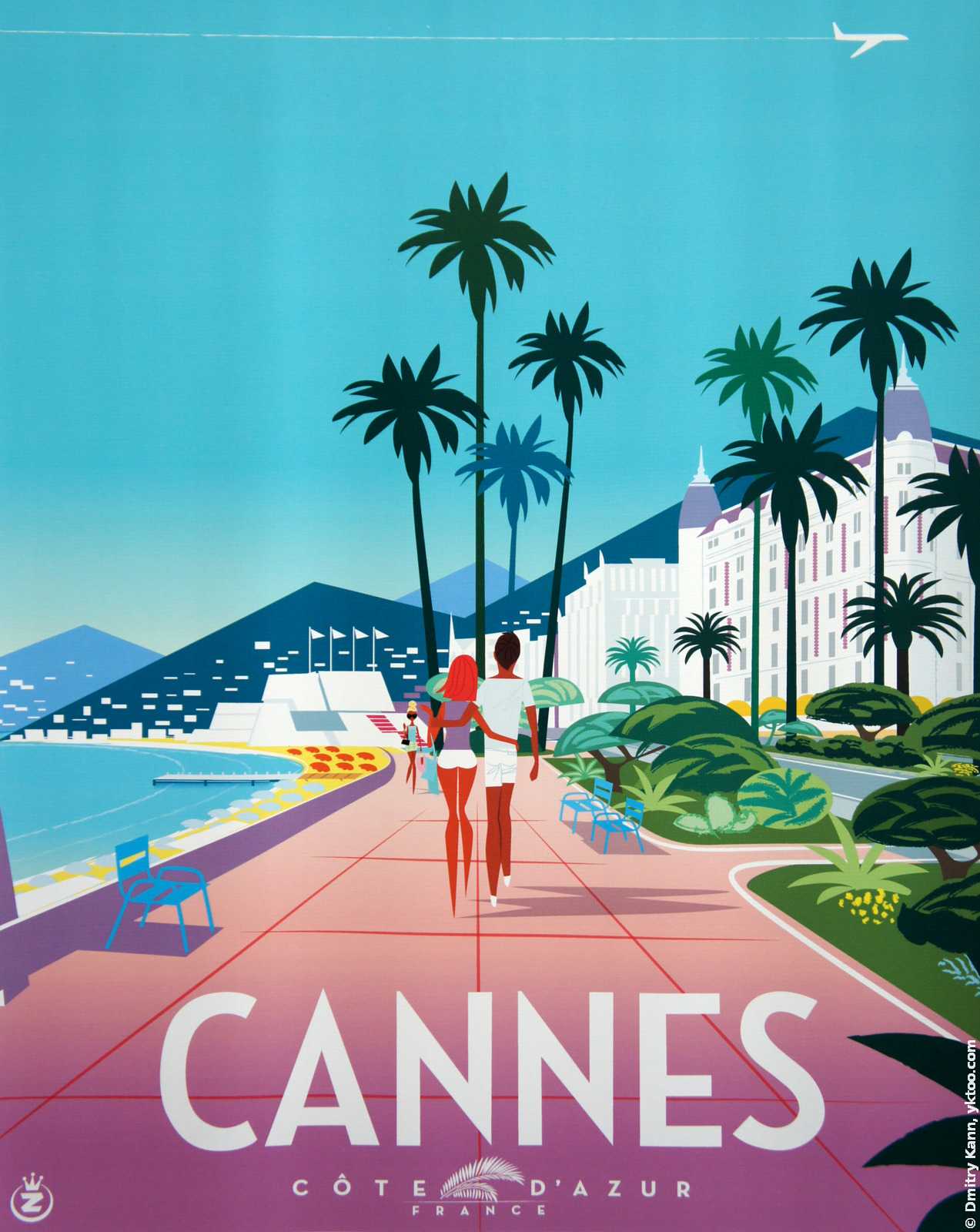 During 2019 I have also:
The rest will be described in the chronological order.
January
Last January a group of my NS colleagues has spent four days skiing and snowboarding in Jochberg, Austria: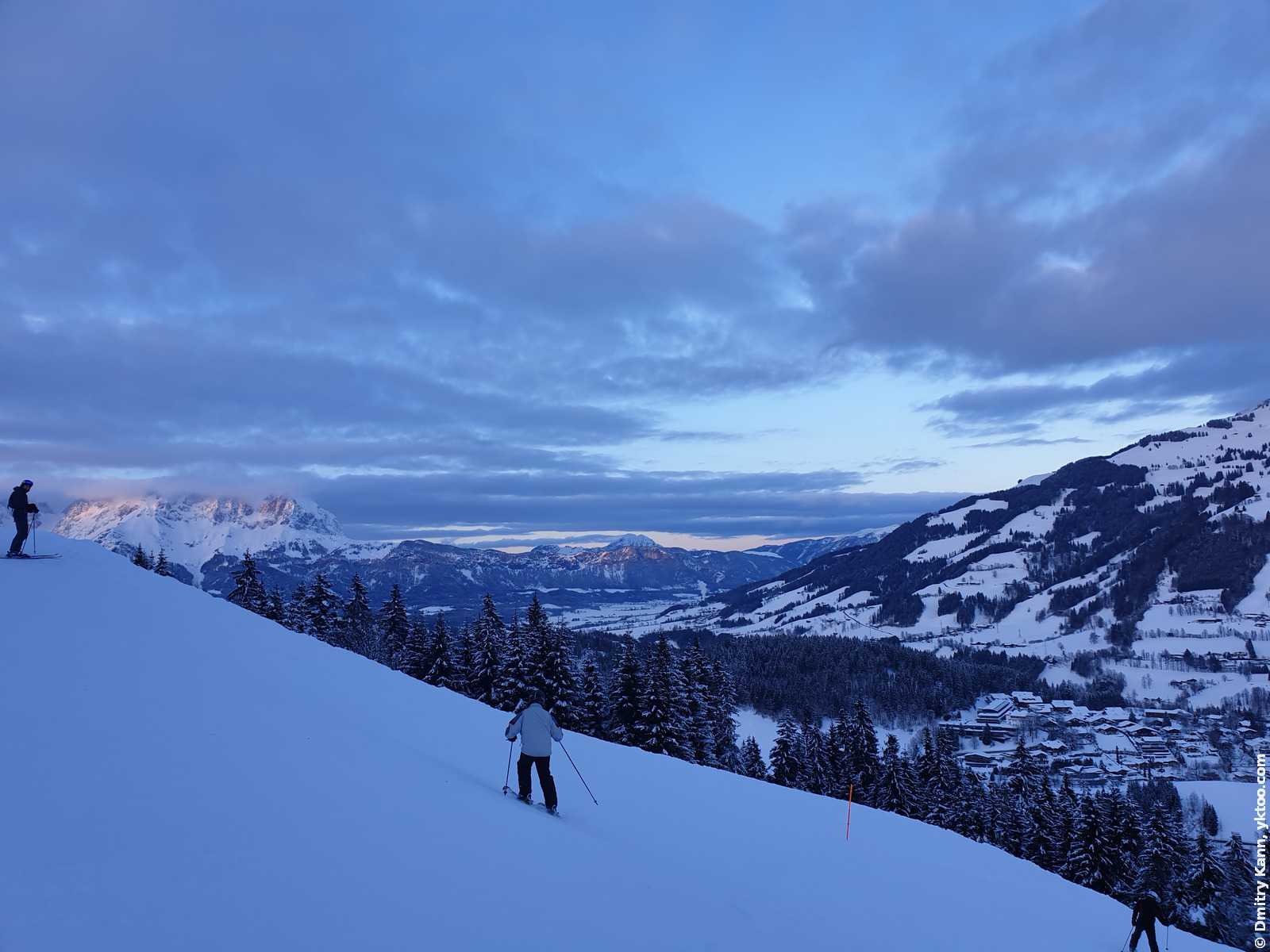 February
In February we shortly visited Russia.
March
In March—the Efteling attraction park.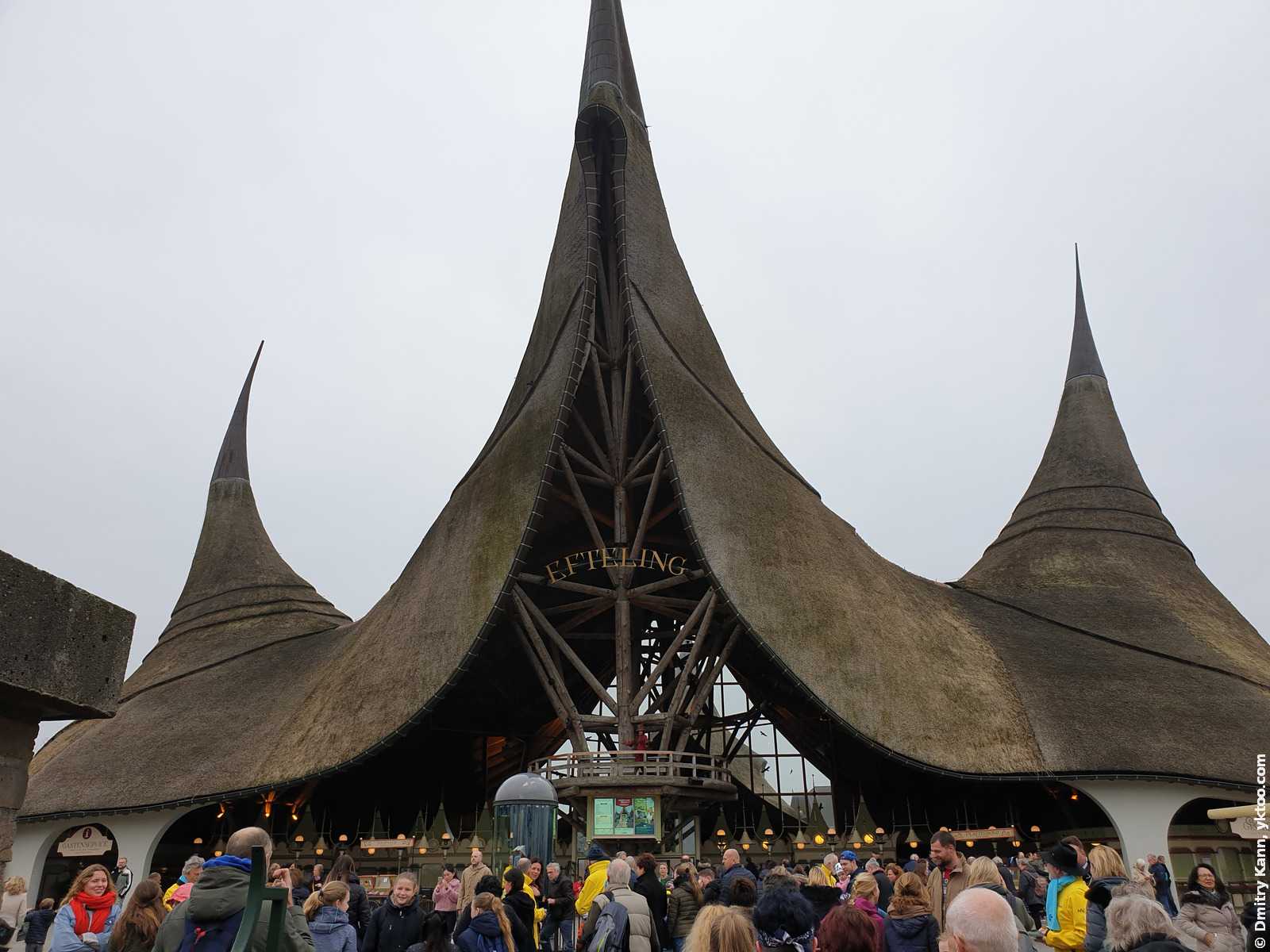 April
April was quite eventful. First, we've conquered the Iron Throne: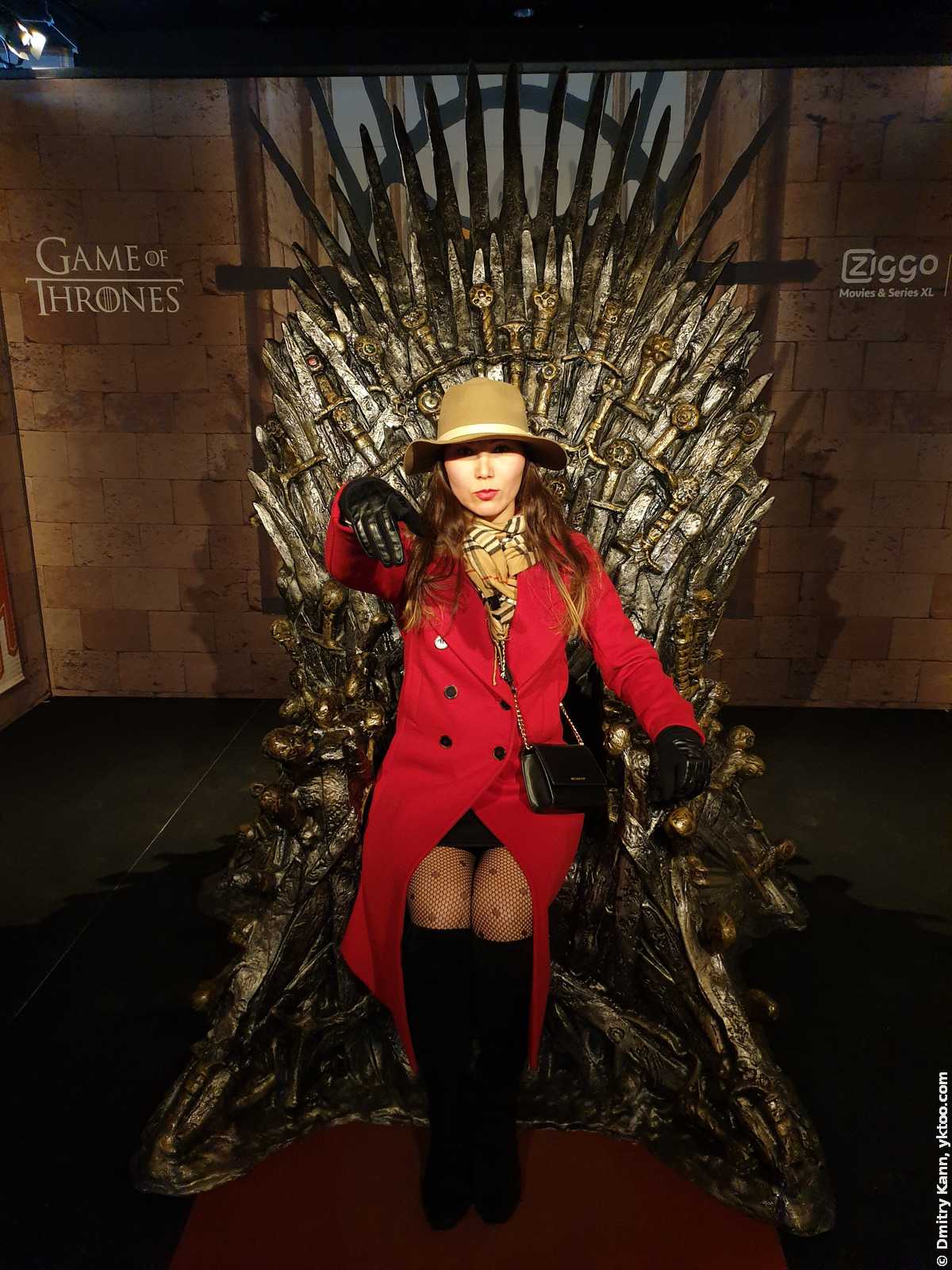 Then we've seen Arena performing at De Boerderij: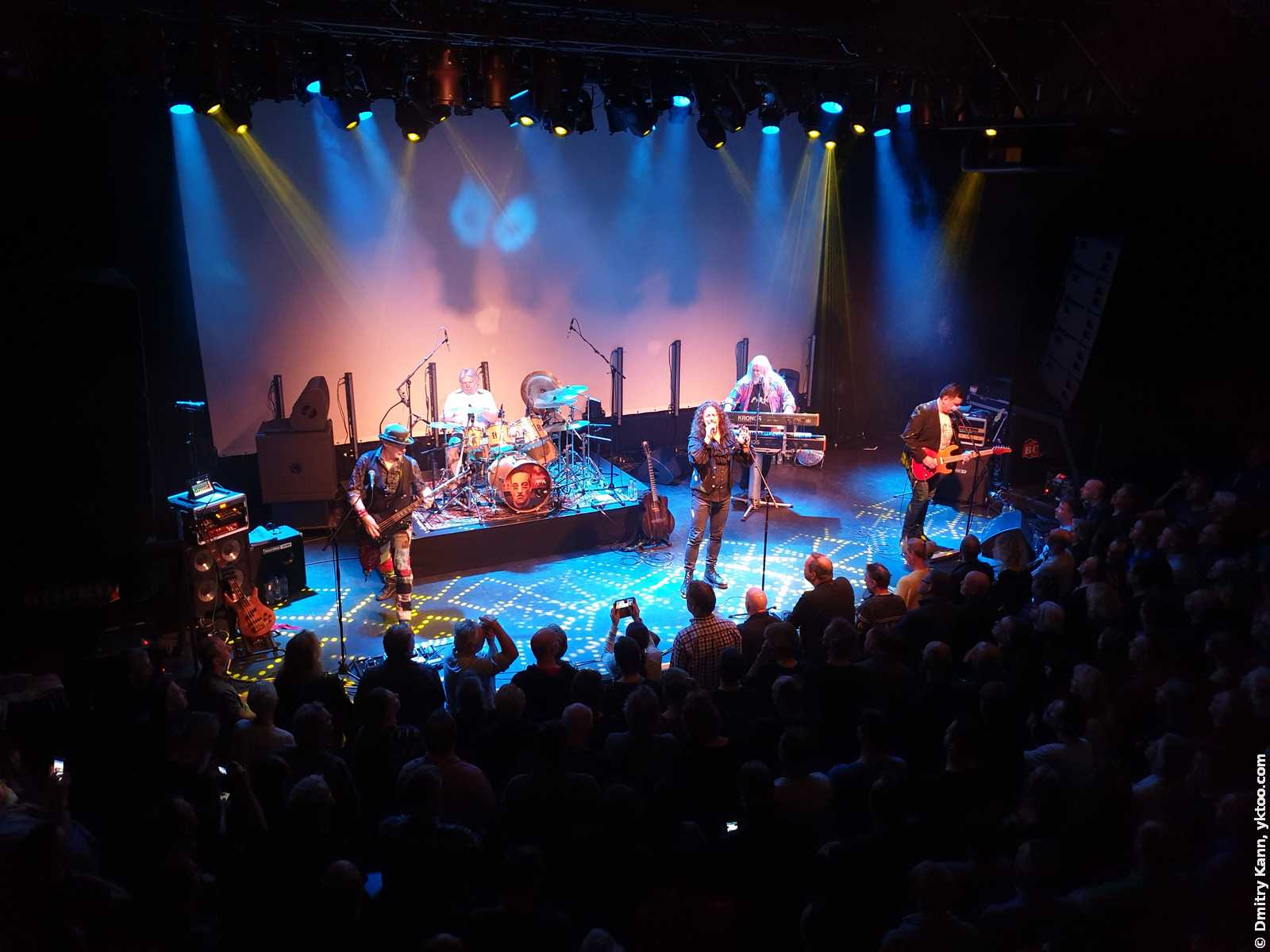 After that we've spent a few days in the magnificent Cochem on the Moselle river, Germany: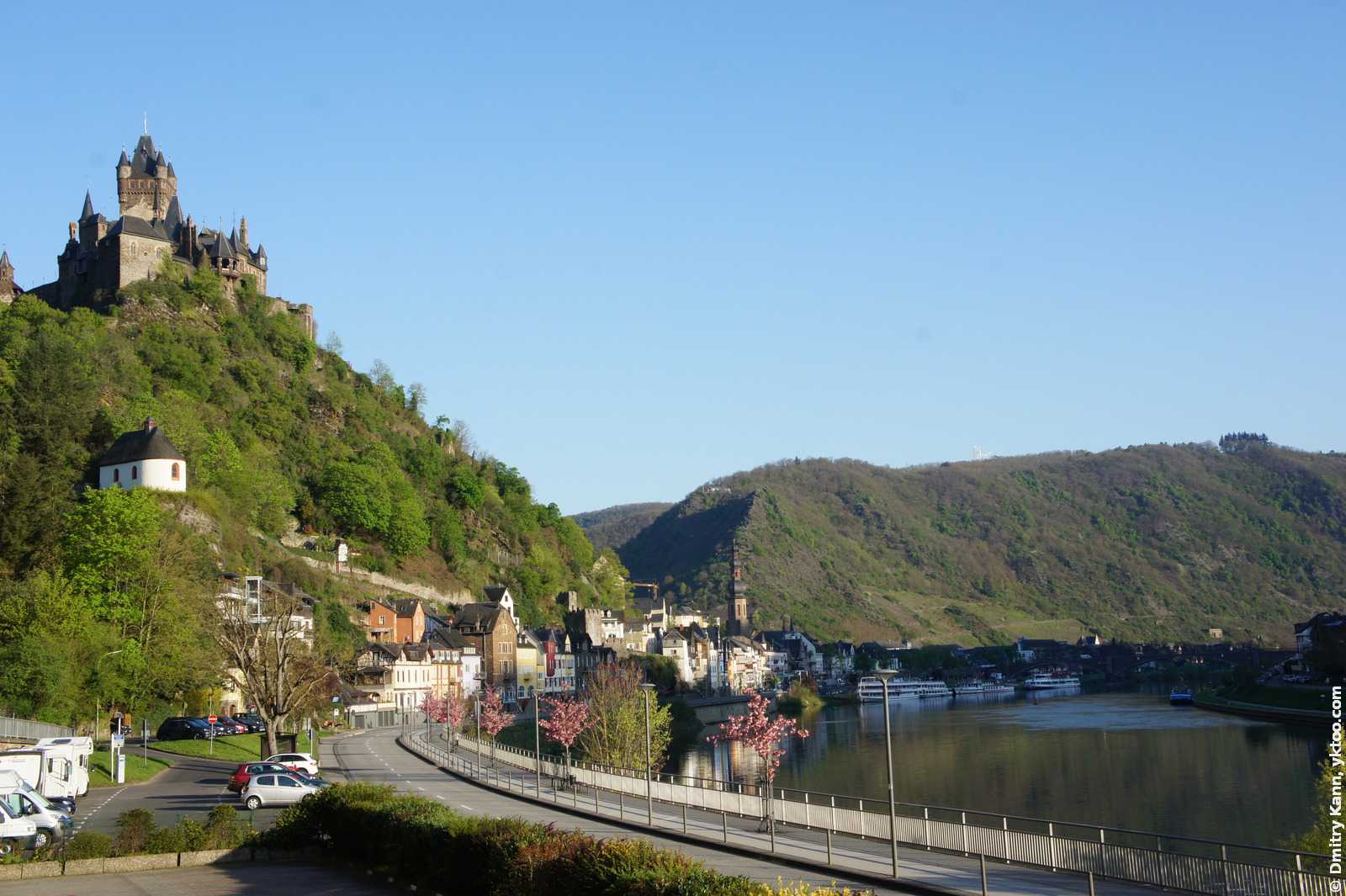 And, finally, 22 April I've run the De Halve van De Haar half marathon in the De Haar's castle park: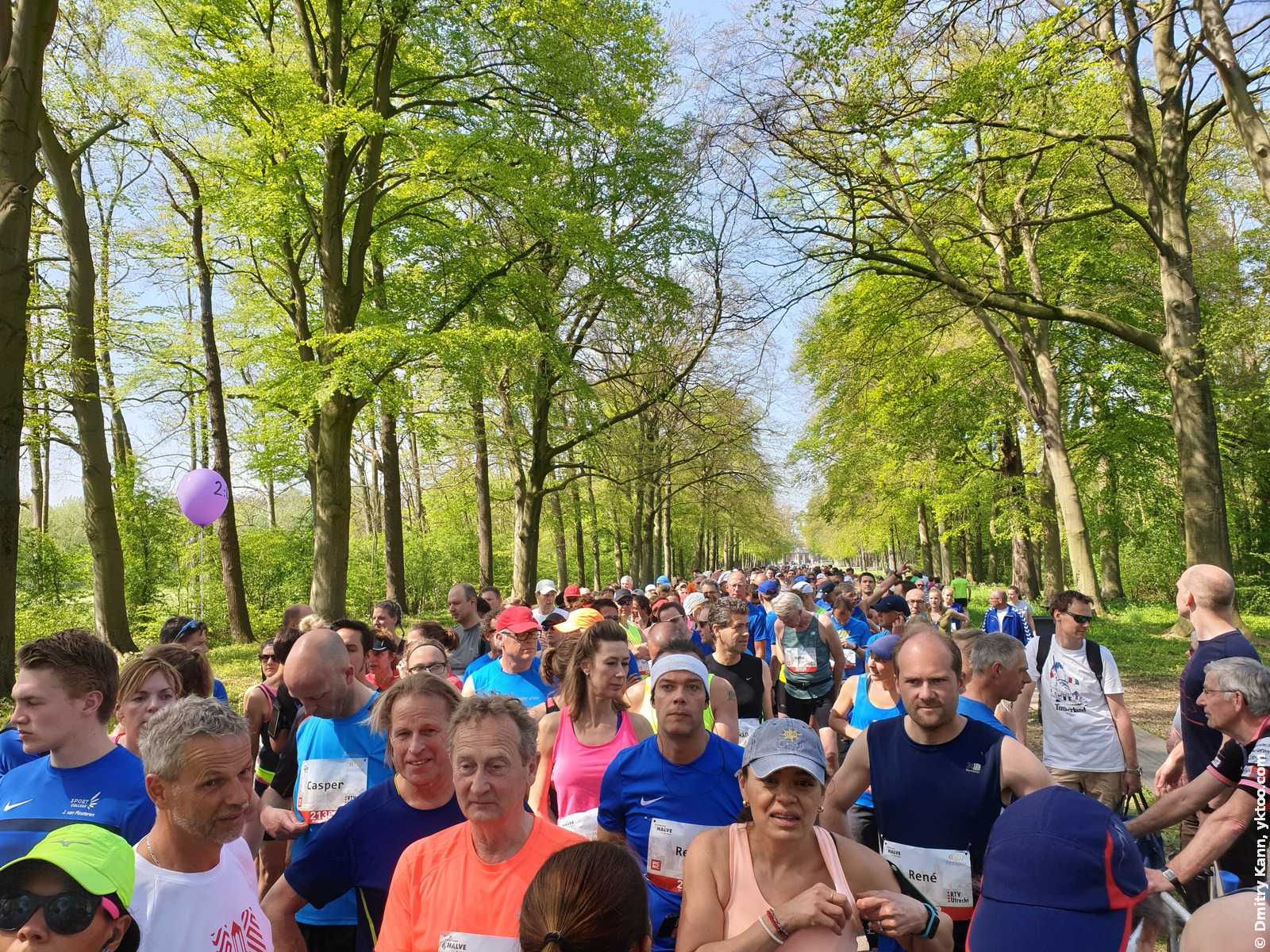 May
Last May we've spent an unforgettable week in Rome and we seem to have visited every corner of it. Oh prosciutto!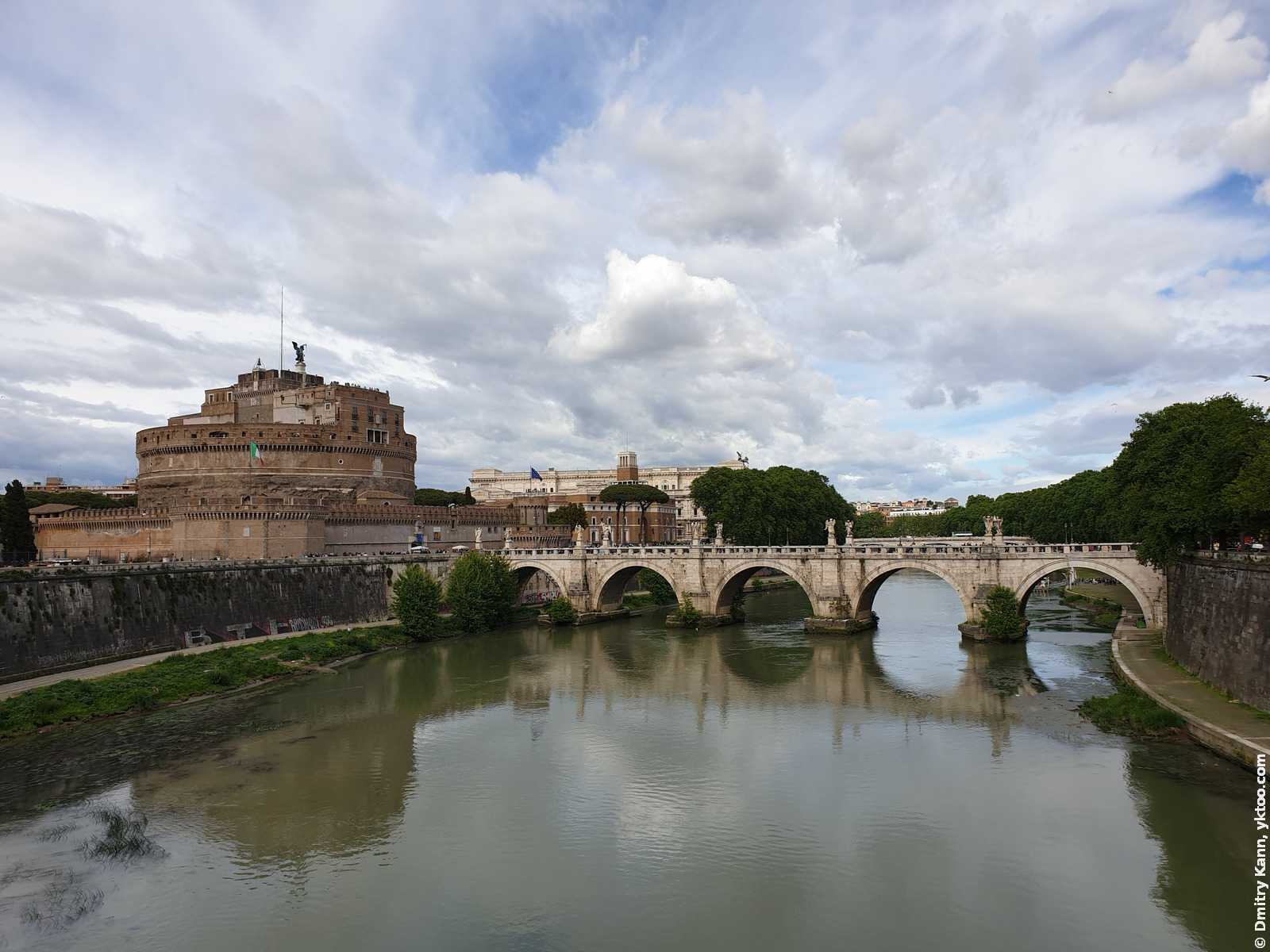 June
June was scorching in Krakow, the most beautiful city in Poland. There was cold beer to our rescue.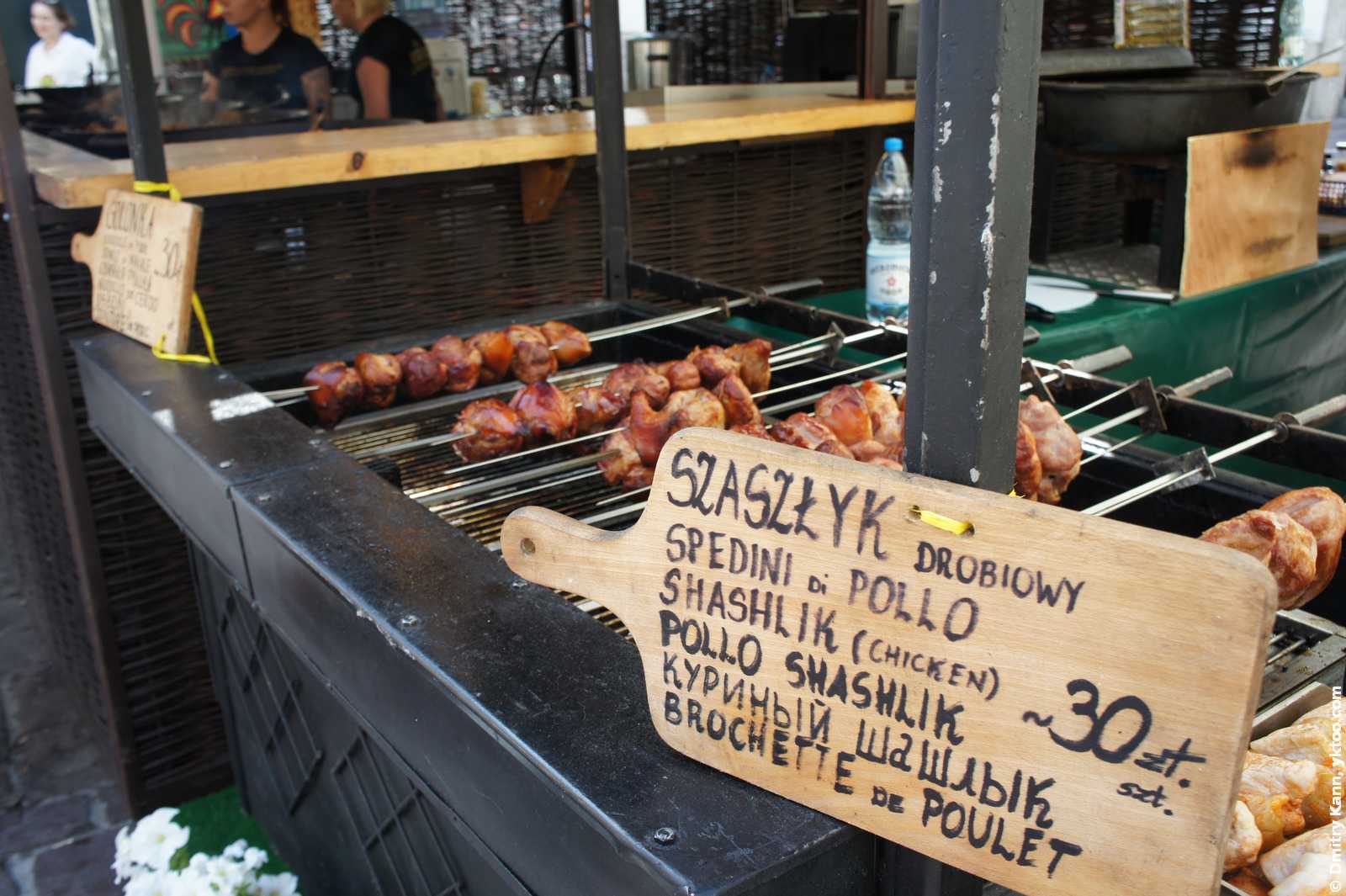 July
Well, July is already mentioned.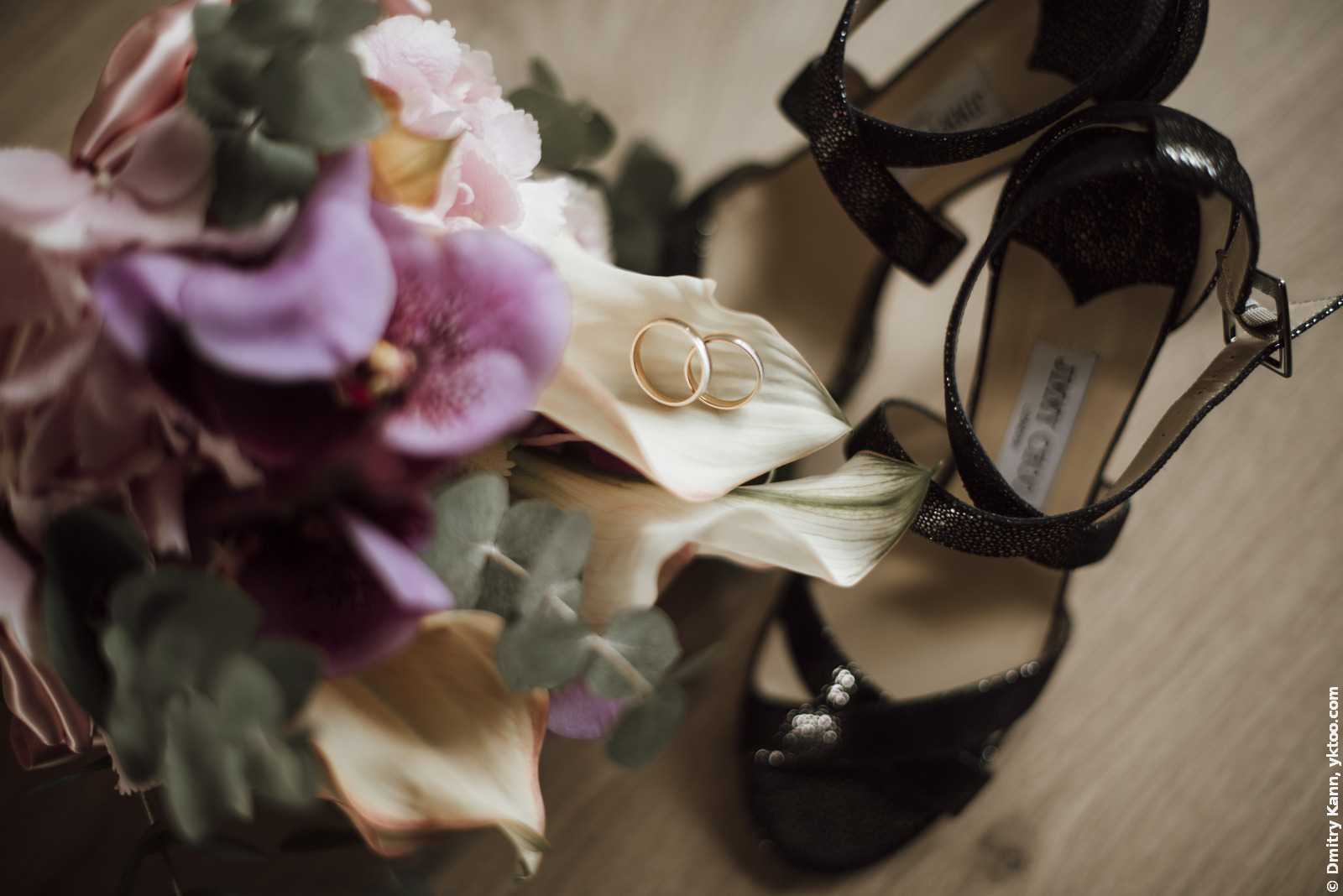 August
August: Russia again, the rainy Saint Petersburg.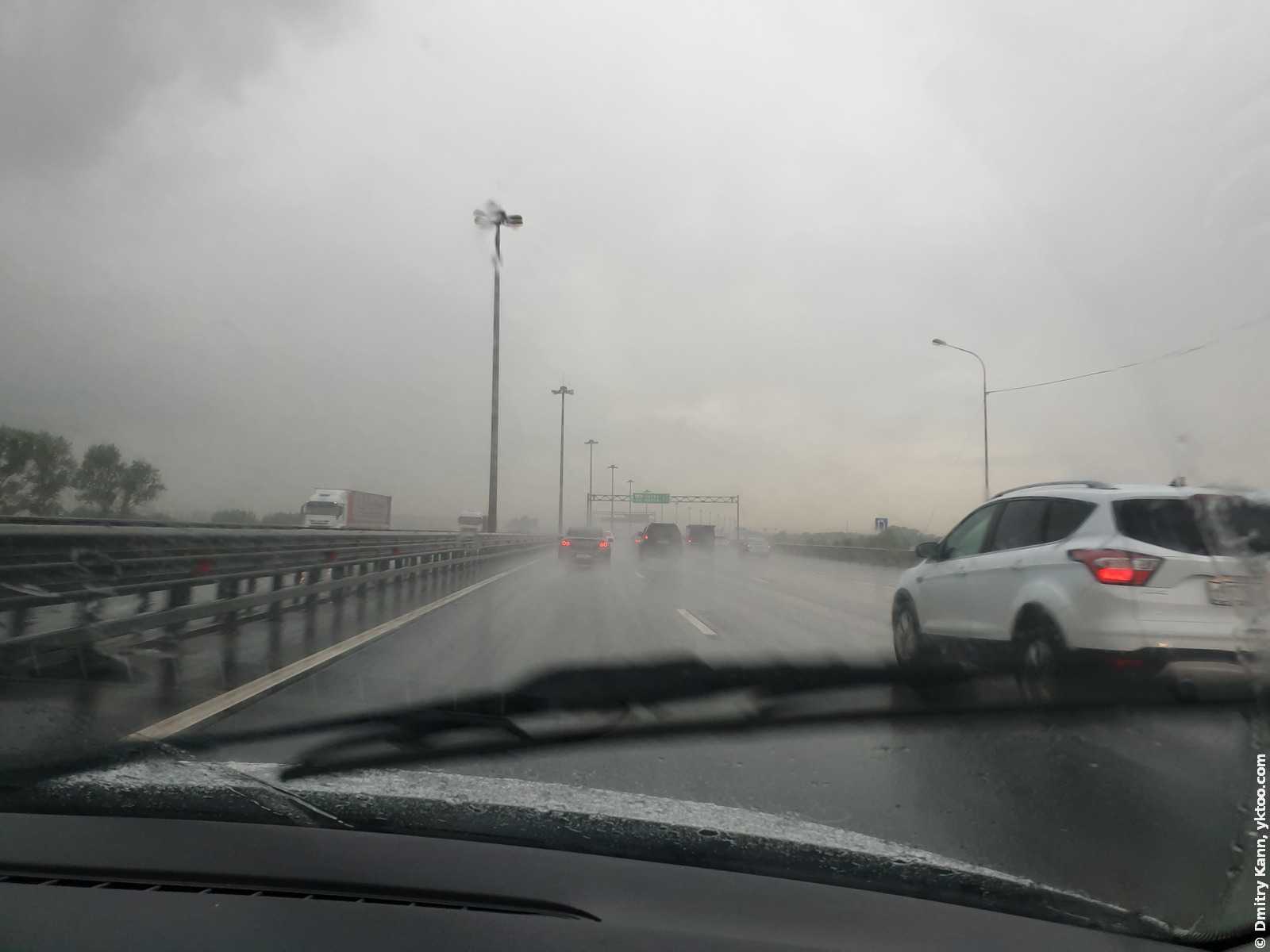 And a bit of Amsterdam.
Also I'd finally made up my mind, reimplemented yktoo.com as a static website and started to blog regularly.
September
Kanns in Cannes. A celebration of our wedding in the most magical place.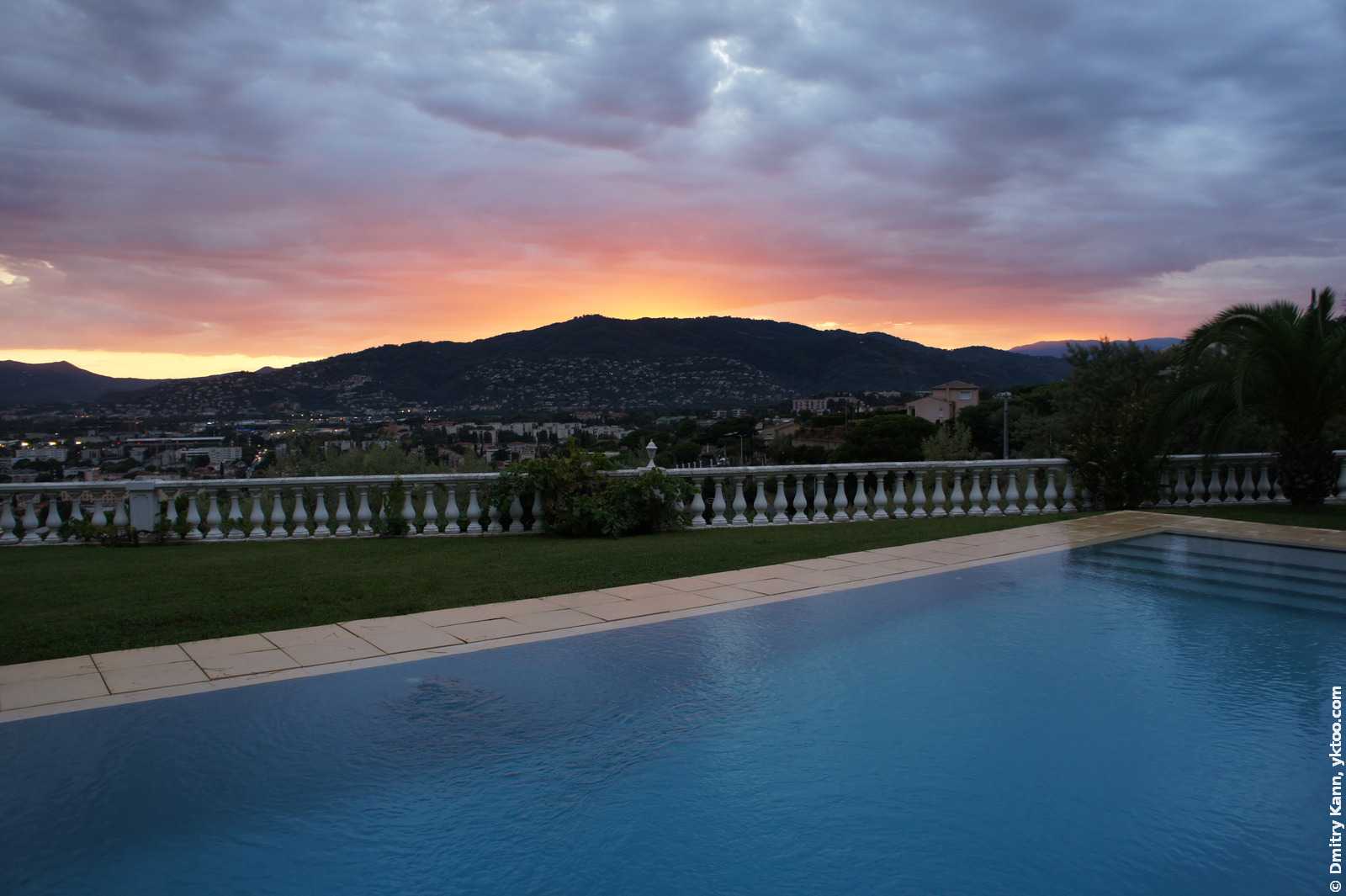 Also Monaco and Nice.
October
October—Saint Petersburg again.
November
In November Sinterklaas arrived to the Netherlands, then I've held a Hugo workshop and visited the Bright Day expo.
December
Last but not least, in December we've received presents from Sinterklaas: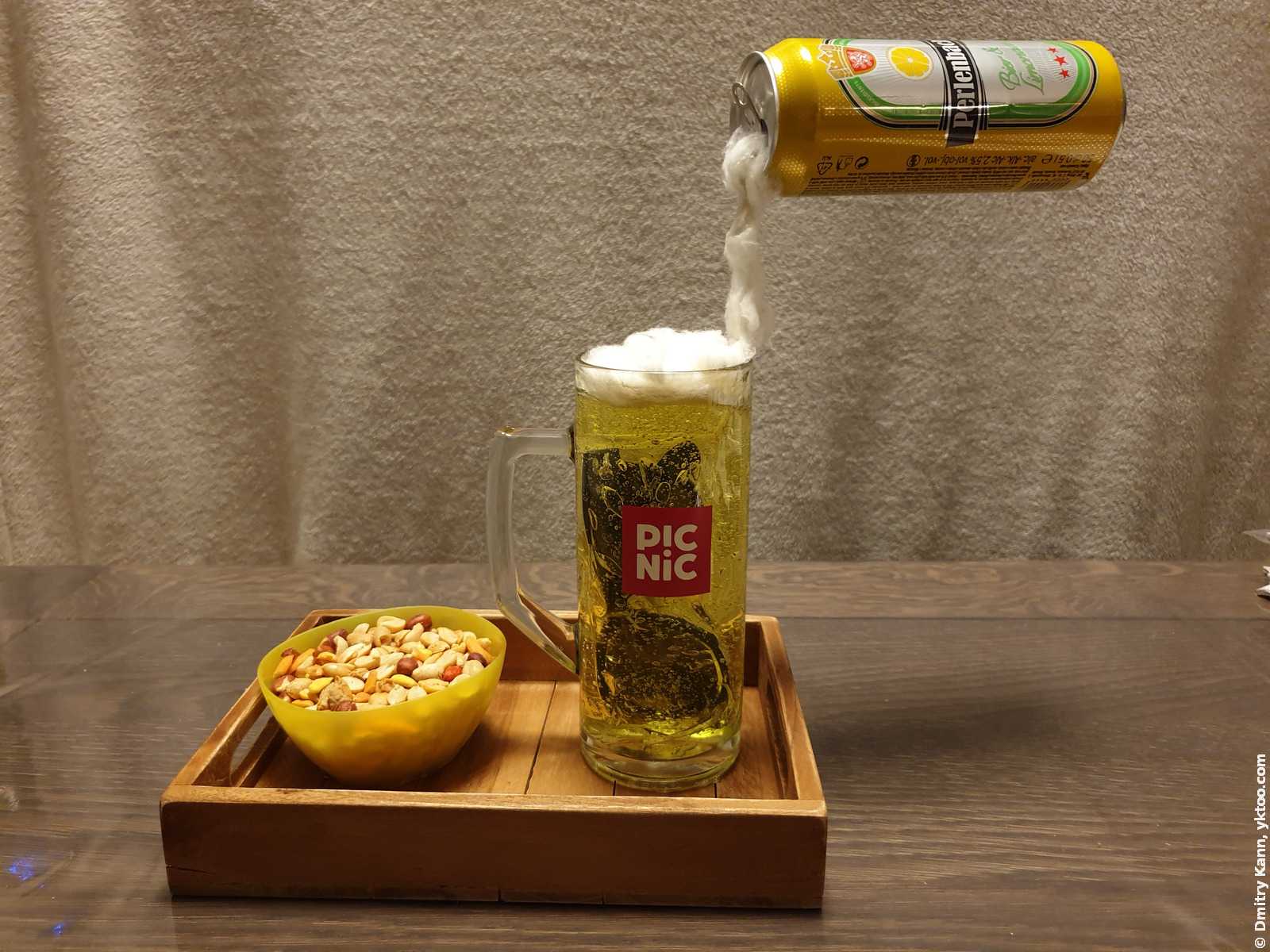 There was the Amsterdam Light Festival: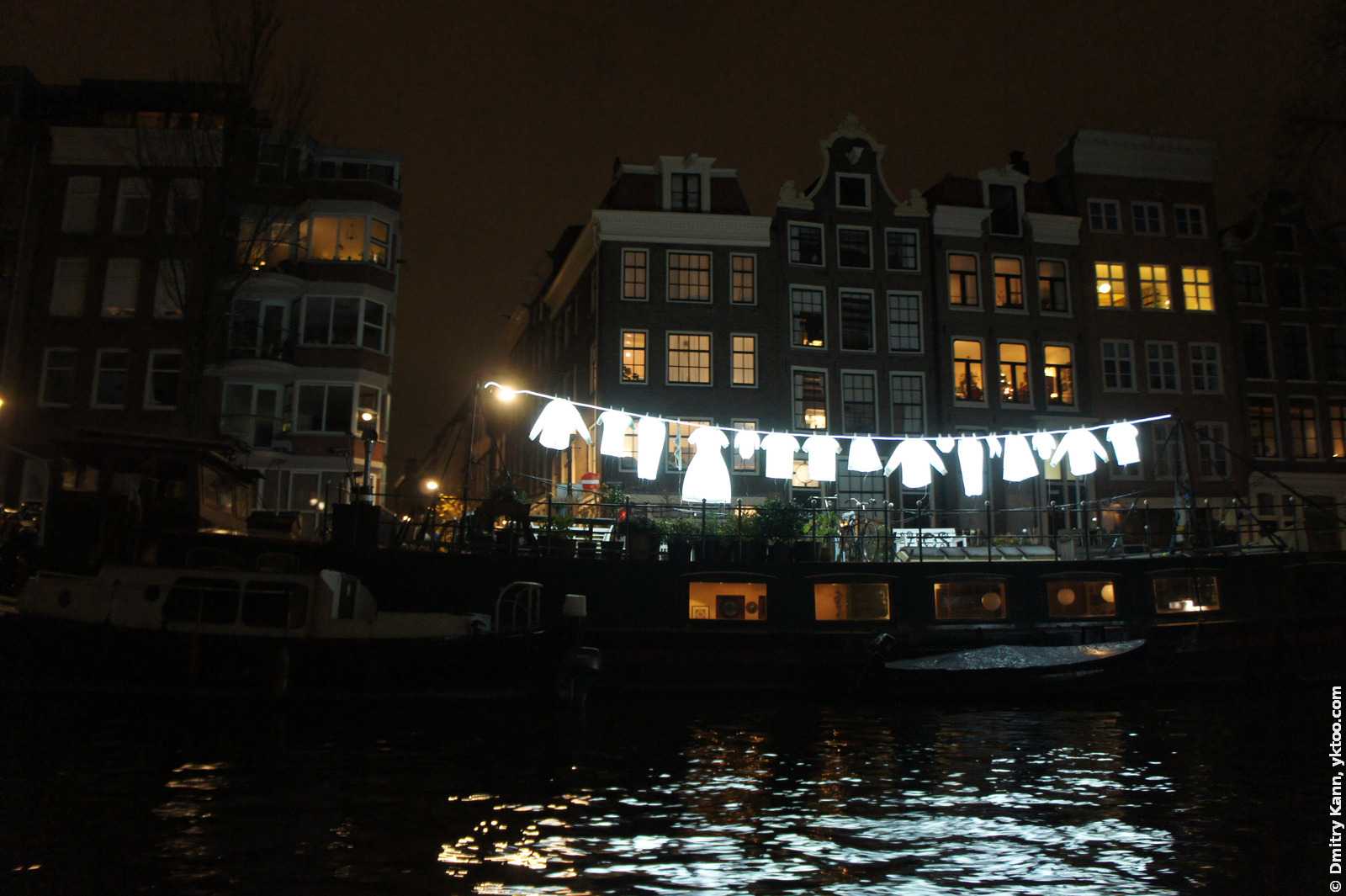 After that the Rotary Santa Run, Paris and the Belgian Mechelen: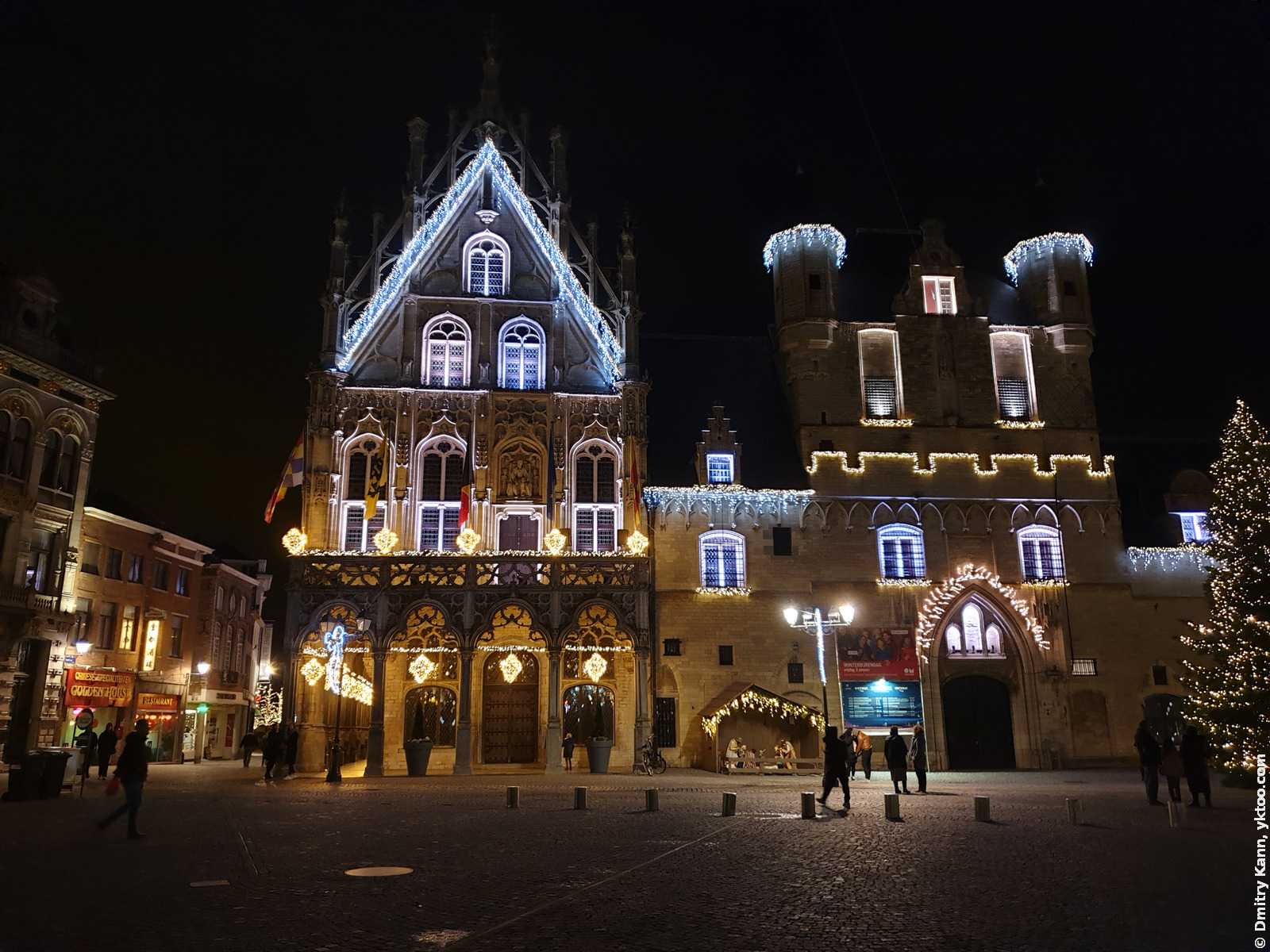 I wish all my readers a happy and a healthy 2020!

Be strong, be persistent, pursue your dreams and let the Force be with you!