As it turns out, you can make postcards yourself.
Furthermore, they will feel much more special and, with a bit of luck, prettier than ones from the store!
Bigger pictures are under the cut.
What you'll need to create a masterpiece:
Decoration paper (here it's called Design paperpad or Design pad).
Paper glue.
A handful of decoration material, like glass beads, buttons, little stickers etc.
Glitter.
A pinch of imagination: apply as needed.
Here's what we managed to cook up for the upcoming Christmas and the New Year: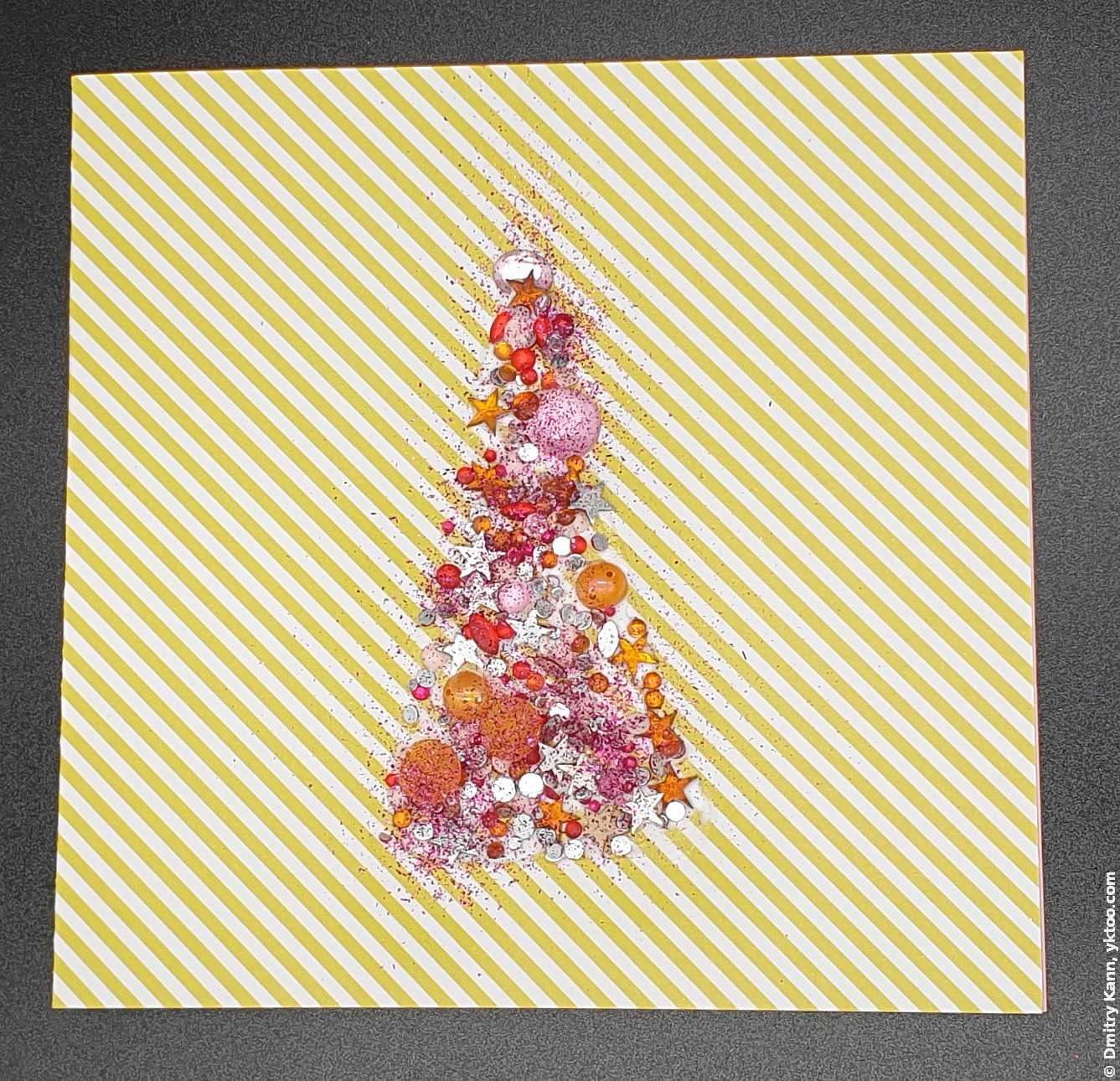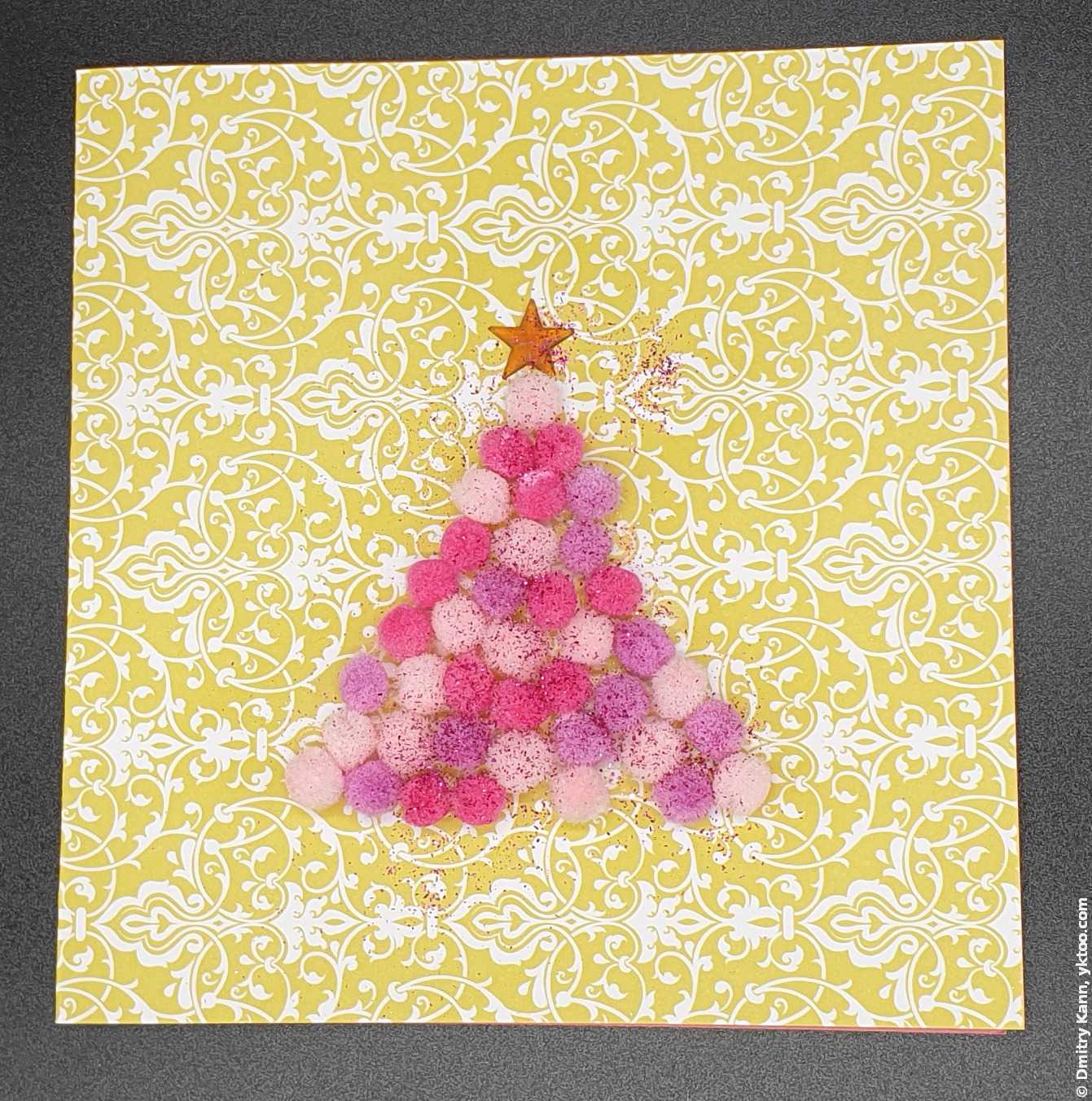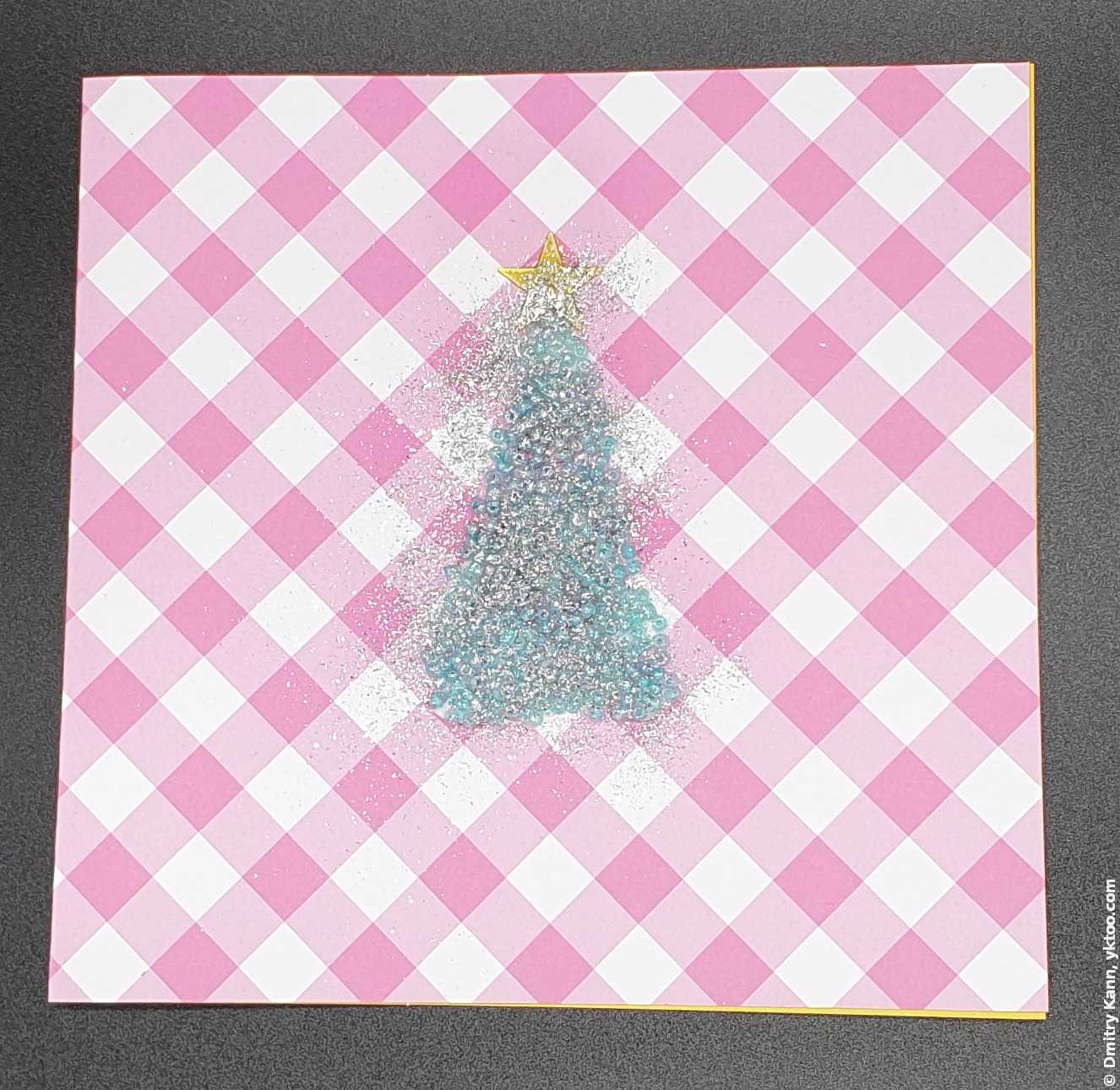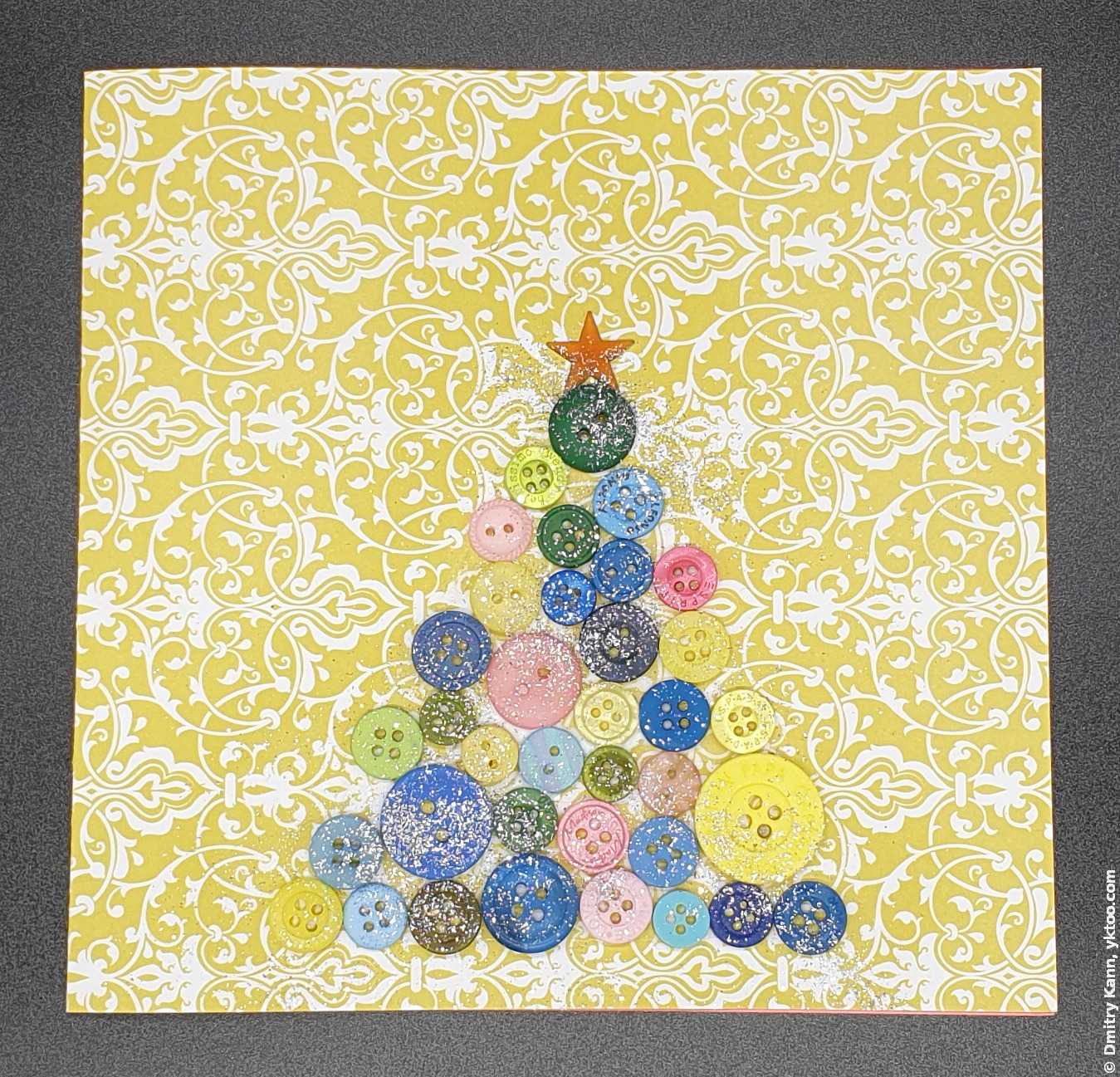 Merry Christmas everyone! ■