What's the easiest way to download a video file from YouTube, Vimeo etc. in Linux? And how do you extract its audio track as an MP3 file?
You can opt for one of numerous online video converters, but I personally prefer doing that from the command line using youtube-dl.
It supports video downloads from YouTube, Vimeo, BBC, CBS, and about 1100 more (even from YouPorn).
Features of youtube-dl
youtube-dl is a cross-platform (Linux, MacOS, Windows) command-line utility written in Python. Some highlights of what it can do:
Support for all popular video hostings: here's the complete list;
Video format selection;
Proxy server support;
Downloading videos by a playlist;
Searching for videos with a subsequent download of the search result;
Bypassing geographic restrictions using a proxy;
Download speed throttling;
Automatic retries;
Support for IPv6;
Audio track extraction in a desired format.
Installation
Happy Linux users can install the program using a snap:
On a system that doesn't support snaps it can be installed with pip:
sudo -H pip3 install --upgrade youtube-dl

Version check:
$ youtube-dl --version
2019.11.05

Video download
The program is extremely simple to use. All you need is to provide a video URL.
For example: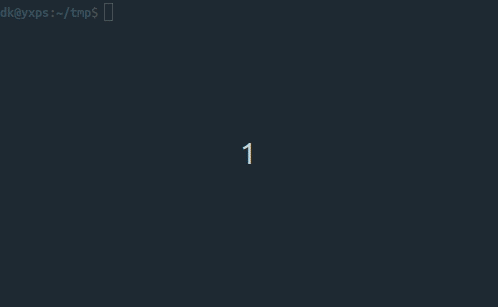 In the case you only need the audio track you'll have to add -x:
youtube-dl -x <URL>

By default it will download the audio file in the same format as in the video (.mp3, .ogg, .m4a etc.). Using --audio-format you can specify one of the available audio formats to save into:
youtube-dl -x --audio-format=mp3 <URL>

Since I love automation, I consider its ability to be used in scripts the most valuable feature. ■