With integrity, you have nothing to fear, since you have nothing to hide. With integrity, you will do the right thing, so you will have no guilt.
The source code for yktoo.com 3.0 is stable enough to be open for general public, which is something I was going to do from the beginning.
Today the code has been made available on GitHub and can be viewed, built, forked, bug-reported upon etc.
The source code and all the accompanying content is distributed under the terms of the Creative Commons Attribution-NonCommercial-ShareAlike 4.0 license.
Licensed under CC-BY-NC-SA 4.0 View on GitHub
So if you're curious how this all comes to existence—grab your chance!
All you need is Hugo
Believe it or not, but building the website is utterly simple. You only need to install Hugo. Then just run hugo at the project root: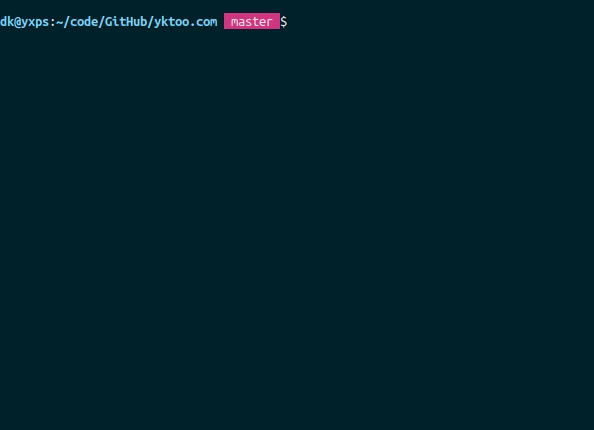 Or, you can use hugo server to bring up a local web server with a fully functional local copy of the site.
Enjoy the weekend!