The turbulent two thousand sixteen has come to an end. The year that has brought so much grief to our world. The year in which Sun Caged and Stream of Passion ceased to exist. I'm inclined to think it's good that it's over.
Happy 2017 to all the readers of this blog! I wish you lots of optimism, persistence and luck!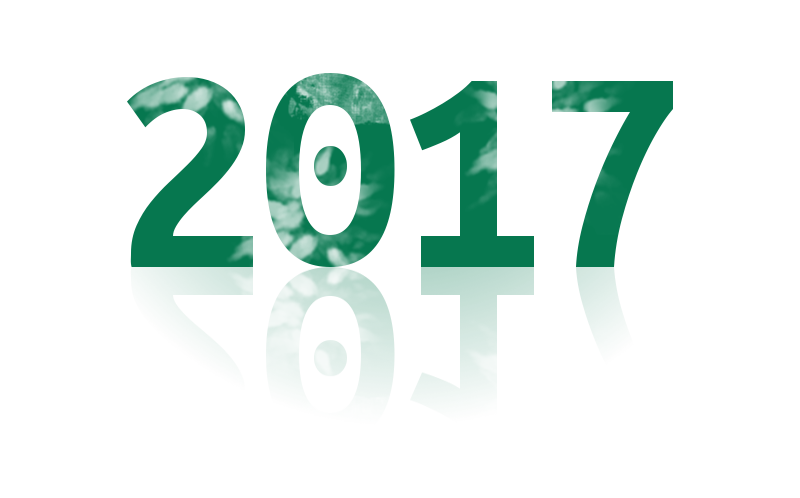 Following the tradition I'd like to look back on the last year—which has been quite positive on my part. So, in 2016 I managed to:
Learn how to snowboard.
Begin to routinely run 20 km, and got so used to it that my run for this year has totalled exactly 1000 kilometres (that is, a megametre). Up to this moment my best result on a twenty-kilometre distance is one hour and fourty-four minutes.
Lost about ten kilos, partially thanks to running.
Have run two half marathons (21.1 km): one in De Haar and the Amersfoort one.
Finally obtain the first dan in aikido aikikai, as well as the corresponding certificate.
Follow private Dutch lessons.
Add Dutch to this website and translate a few posts as an additional exercise to the previous item.
Take some important career steps:

Have many job interviews in Dutch.
Register my own sole proprietorship company Yktoo Solutions in the Netherlands (more on this subject later) and create a website in the new shiny .solutions domain.
As a consequence, digest a lot of information about taxation rules, accounting etc., as well as visit numerous related events.
Almost become a freelancer (which is currently a bit delayed due to the holiday period).

Visit many interesting destinations:

Sölden and Längenfeld (Austria)
Bruges (Belgium), perhaps for the tenth time
the Corfu island (Greece)
the Mosel wine region (Germany)
Brussels (Belgium)
Liege (Belgium)
Lille (France), where I'm writing this

Build my first smart home version based on Raspberry Pi, Z-Wave, Philips Hue, and RFXtrx.
Develop the InfoPi system as a part of that smart home.
Modify my 75-inch TV by adding backlight without breaking the whole thing.
See with my own eyes:

Dream Theater at Carré.
Sun Caged & Co at De Bosuil.
Plini, Intervals, and Animals as Leaders at Patronaat.
Stream of Passion at P60, for the last time.
Shadowrise and Myrath at Patronaat.
Crisálida, Imperial Age, Voodoo Kungfu, and Orphaned Land at Baroeg.
Moriteru Ueshiba, the grandson of the founder of aikido.

And last but not least, finally learn to fold T-shirts like in this video!
In the upshot, 2016 has become a year of the Dutch language and entrepreneurship for me. And there's definitely more to follow! ■