One of the things that make me wonder is comparison of prices for alcohol in Holland and Russia, and especially their relationship with the quality.
Alex Exler considers 1000 rubles (€ 25) for a bottle of decent wine in Moscow is a good deal. Here in Holland you would usually buy a collection item for this price, and definitely not Chateau Tour 2006. Even taking into account local alcohol prices are substantially higher than, say, in Germany.
For example, Dimple 0.7 15 year old would cost you around €28, whereas in Germany you could buy one in a supermarket for only € 20­­–22.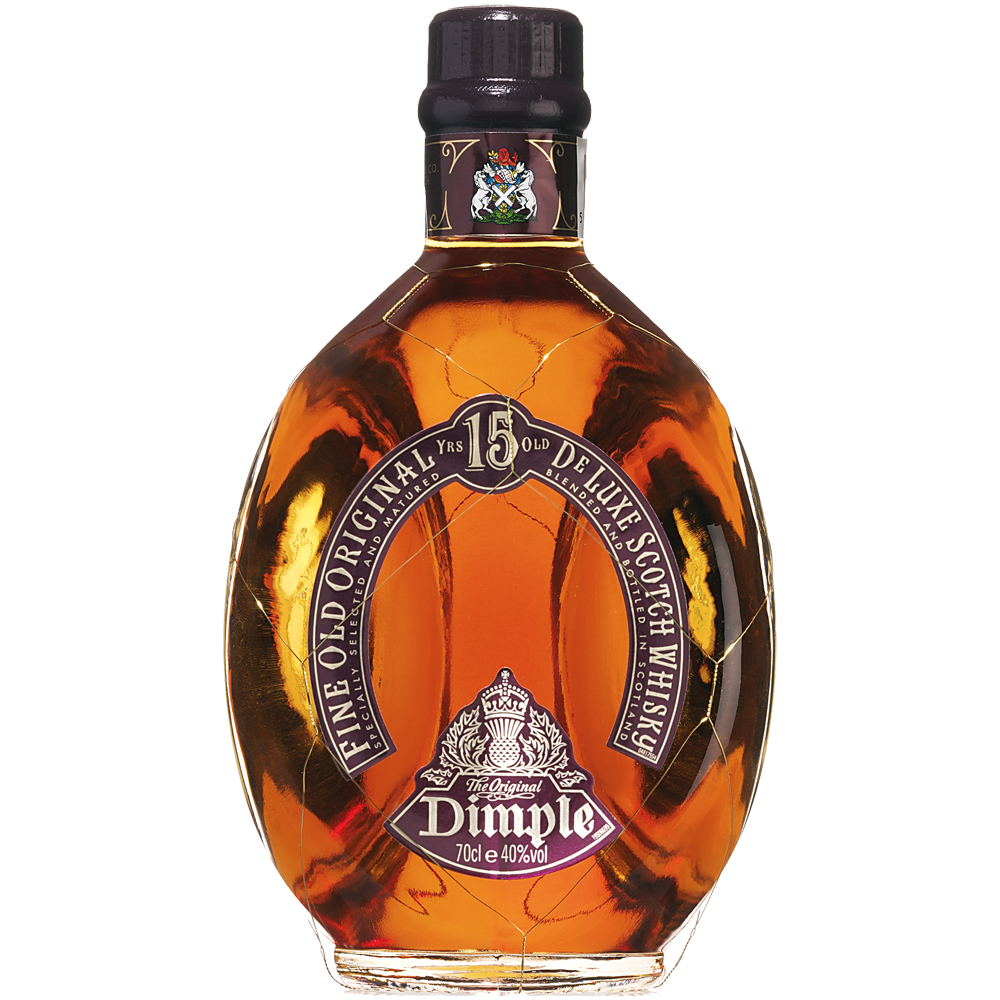 About the same picture is with wine prices.
But even Dutch rip-off is no close match to Russian prices.
The best wine I've tasted up to now, Rioja Berberana Crianza 2007, you can buy for 6 euro from a supermarket: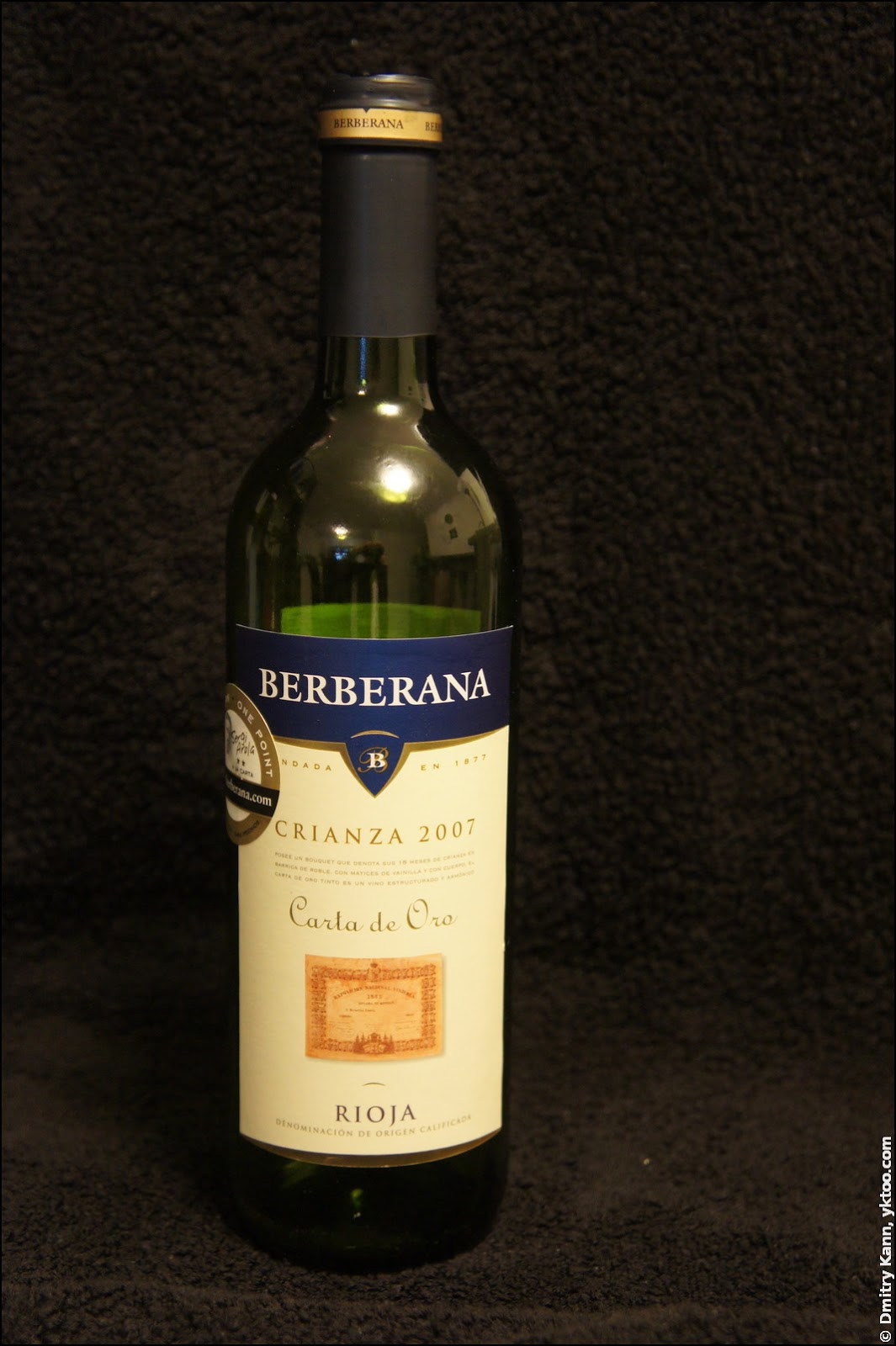 Almost the same Rioja Lagunilla Crianza 2007 costs € 7, but it's on sale now so you have two for the price of one, i.e. € 3.50 a bottle: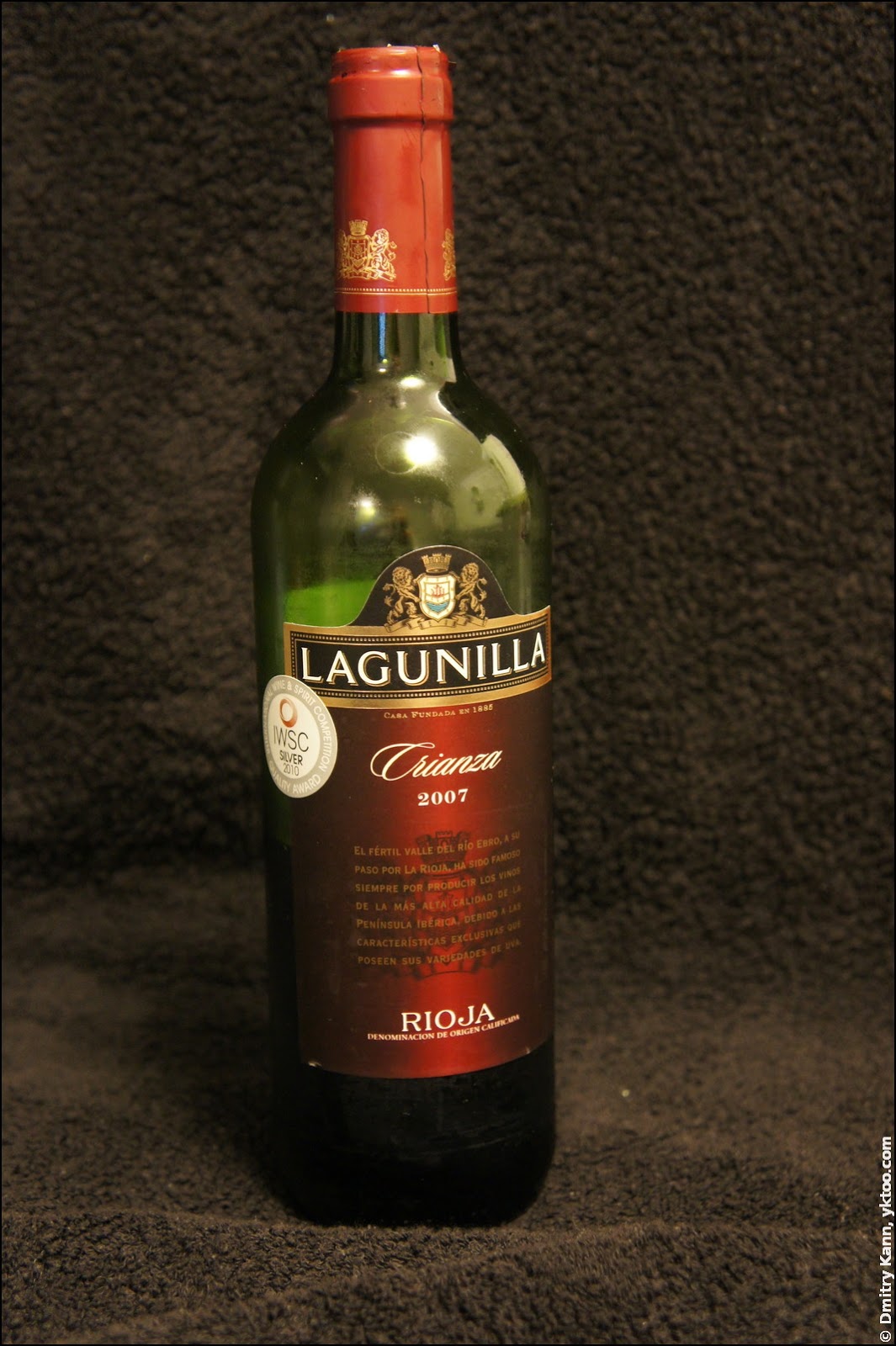 Cheaper wines are 2–3 euros per bottle. Even the pretentious Valdepeñas Gran Reserva 2005 in a discounter like Lidl costs only five euros: