Some planned changes have been made to the blog.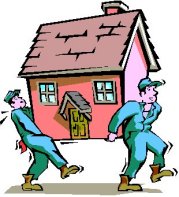 As it has matured, it moved to my own domain, and the new URL is: blog.yktoo.com.
In fact, it's the only thing available on this domain in the meantime, but it will change in the future.
And, as you may have noticed, there's no Netherlands in the blog's name anymore. That's because my plan is to expand blog's topics with other things I'm interested in, namely computers and gadgets with a good deal of Linux.
My Dutch experiences will still be accessible under the tag Netherlands. ■