About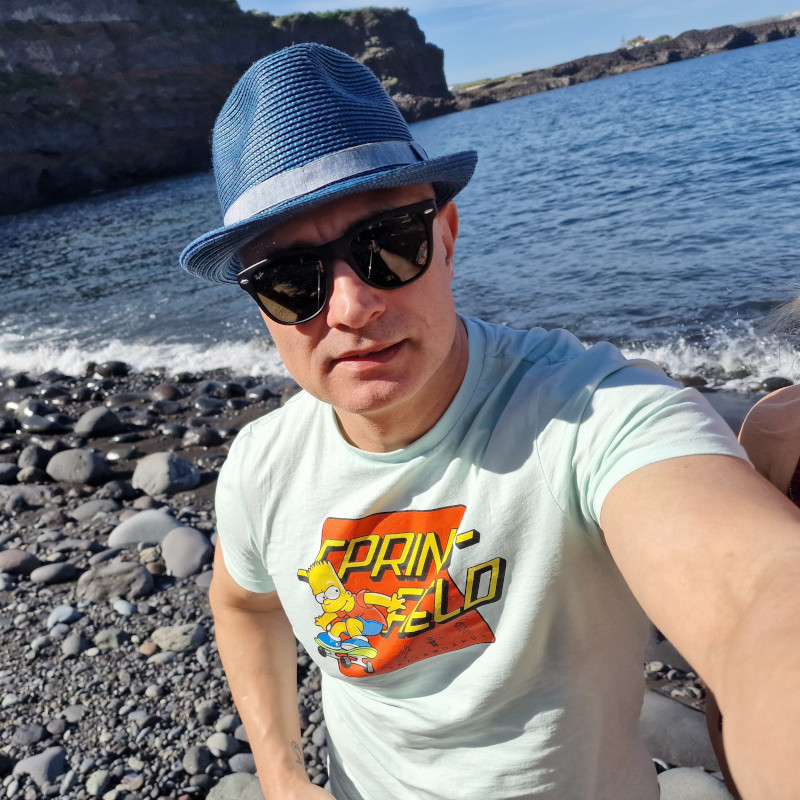 About me
Hello there. My name is Dmitry Kann (Cyrillic: Дмитрий Канн). I was born and bred in Russia, but in 2008 I've moved to the Netherlands, which became my new home. I live in a beautiful town called Houten.
I'm a software developer and the founder of a small software company called Yktoo Solutions.
I have a number of hobbies to fill up my spare time: blogging, open-source software development, music, travelling, aikido and running. Back in the day I was a part of the Radiolaria duo.
I speak Russian, English, and Dutch. If you feel like contacting me, check out the Contact page.
About this website
Yktoo is my nickname, which is why yktoo.com came into existence. It doesn't mean anything, really.
This website is powered by Hugo, Bootstrap and Font Awesome.
About my blog
My blog is predominantly focused on the Netherlands and the Dutch life, but isn't limited to that. I post about whatever I find interesting.
Here's some statistics:
| | |
| --- | --- |
| All site pages | 5456 |
| Out of which English pages | 847 |
| Out of which blog pages | 343 |
| Number of words on English pages | 175587 |
| Last build date | |
My other projects
afk.best — Dutch abbreviation dictionary
once.to — World's fastest link shortener
Usage terms
By viewing this website you're consenting to the Privacy policy and accepting the Terms of service.
The site's source code is available on GitHub. The source code and all the accompanying content are distributed under the terms of the Creative Commons Attribution-NonCommercial-ShareAlike 4.0 license unless otherwise specified.
Licensed under CC-BY-NC-SA 4.0 View on GitHub
Donate
Should you feel an irresistible urge to support me and/or free software, feel free to make a donation via PayPal or become a patron on Patreon.